Pioneering
the
Future of
Trade-Ins
Transforming trade-in experiences and helping operators reach 1-for-1 device circularity.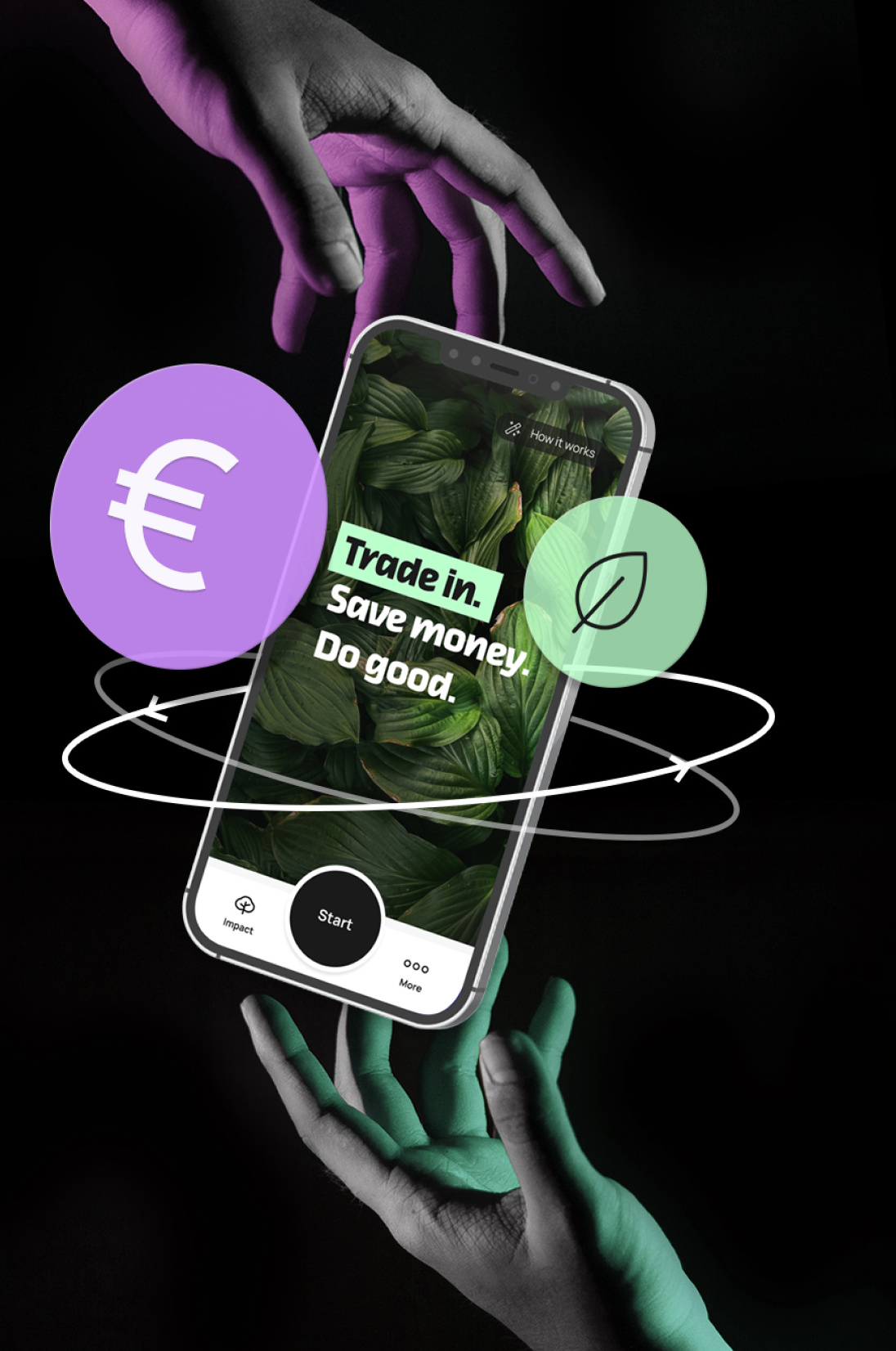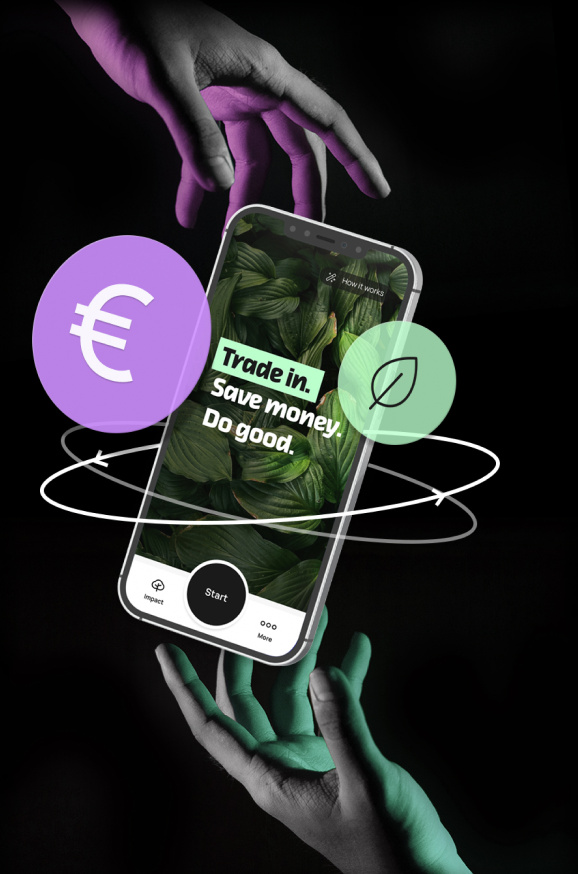 We make trade-ins… great.
With Pandas new services, mobile network operators and retailers can provide seamless and enjoyable smartphone trade-ins to their customers.
We are on a mission to reimagine trade-in programs with cutting-edge technology and behavioral science. We strive to help our customers achieve 1-for-1 device circularity, fostering a sustainable future where for every new smartphone purchased, one is traded in.
Read our manifesto
Driven by
cutting-edge technology
Creating technology that shapes the future of buybacks through accurate grading, ease of use, and intuitive user experience.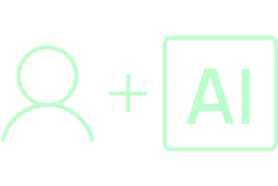 A
grading engine

system

powered by AI & human intelligence

We unlock a 360° method of grading through our AI and human system. Millions of data points, train and refine our internal intelligence. Every evaluation, every feedback, every transaction - all accelerate the learning trajectory optimizing grading precision on every smartphone.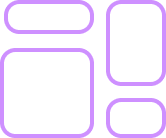 A leading
suite of products
for the optimal user experience
We engineer software and hardware solutions to repair what we believe is broken in the industry - the trade-in user experience. From online to in-store, we're redefining the trade-in journey to feel intuitive, easy and fun in every user touch point.
Who's
leading

Pandas

A leadership team with deep trade-in experience, industry insights, and a shared vision for trade-ins that are effortless, sustainable, and profitable.
Fanis Koutouvelis
Founder & CEO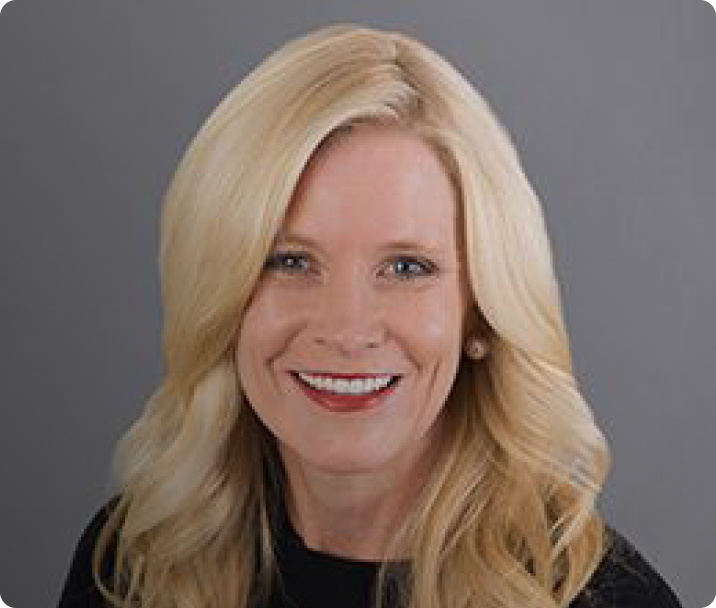 Grant Burton
Chief Operations Officer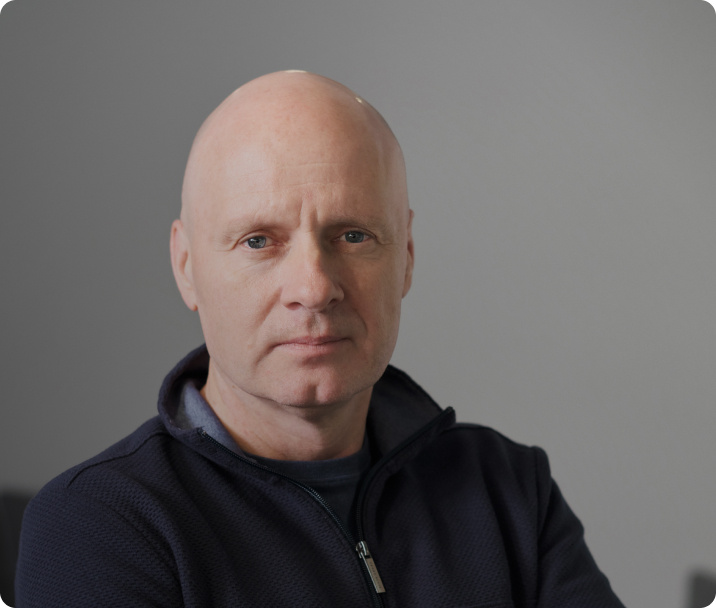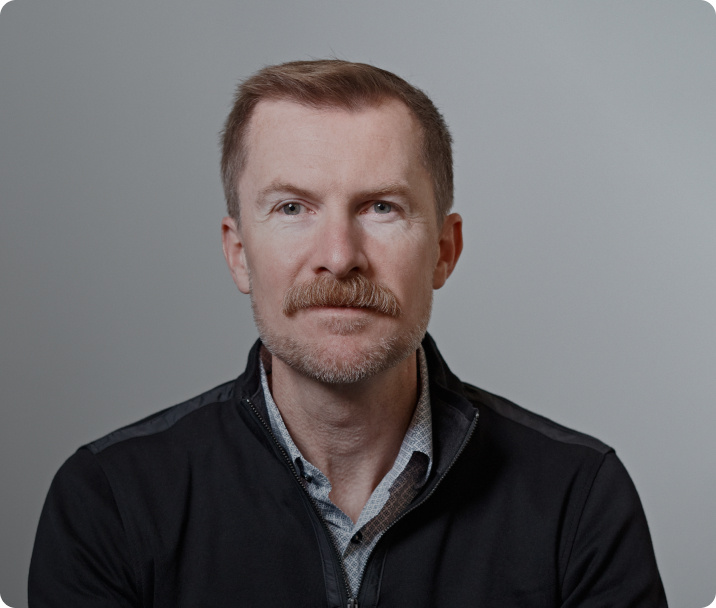 Pascal Coenen
Head of Revenue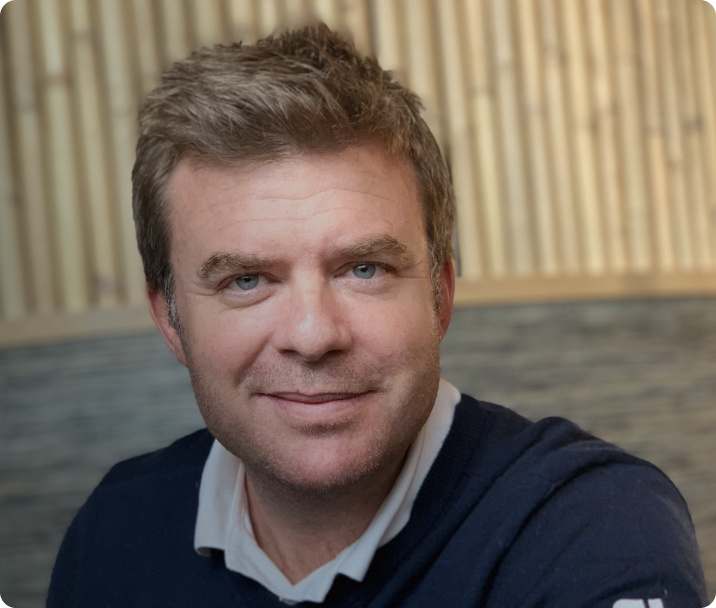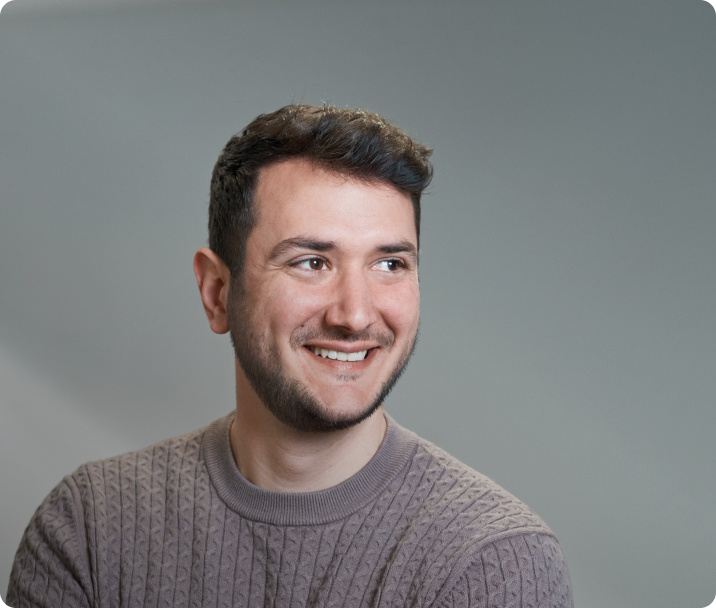 Antonis
Papathanasopoulos
VP of Grading
Nikolas Fotilas
VP Business Development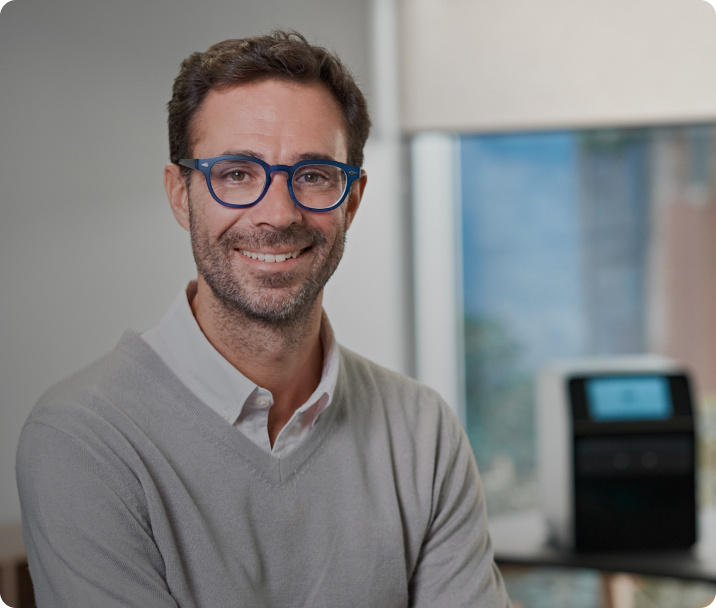 Backed by
mobile industry and

innovation experts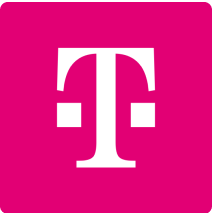 Marcelo Claure
former CEO of Sprint and current board member
T-Mobile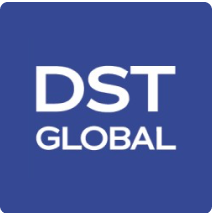 DST Global
Early investor Facebook, Twitter, Airbnb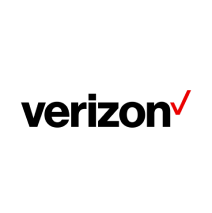 Marni Walden
former COO
Verizon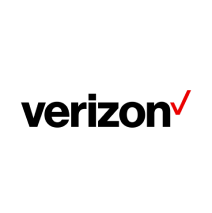 Michael Ritter
former CMO
Verizon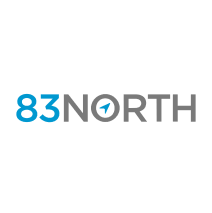 Laurel Bowden
Partner
83 North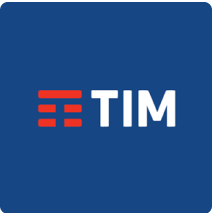 Paolo Dal Pinoe
former CMO
Telecom Italia
Helping our people
thrive

.

We believe that innovation is only possible within a culture of respect and inspiration. That's why we take extra care in ensuring that all members of our team work in an environment, where they can bring their best selves.

We are mission-driven and work with a purpose in everything we do. We also offer an array of benefits to all our employees such as competitive compensation, private health insurance, the best software and hardware, a gym membership, flexible working hours, and a personal self-development budget.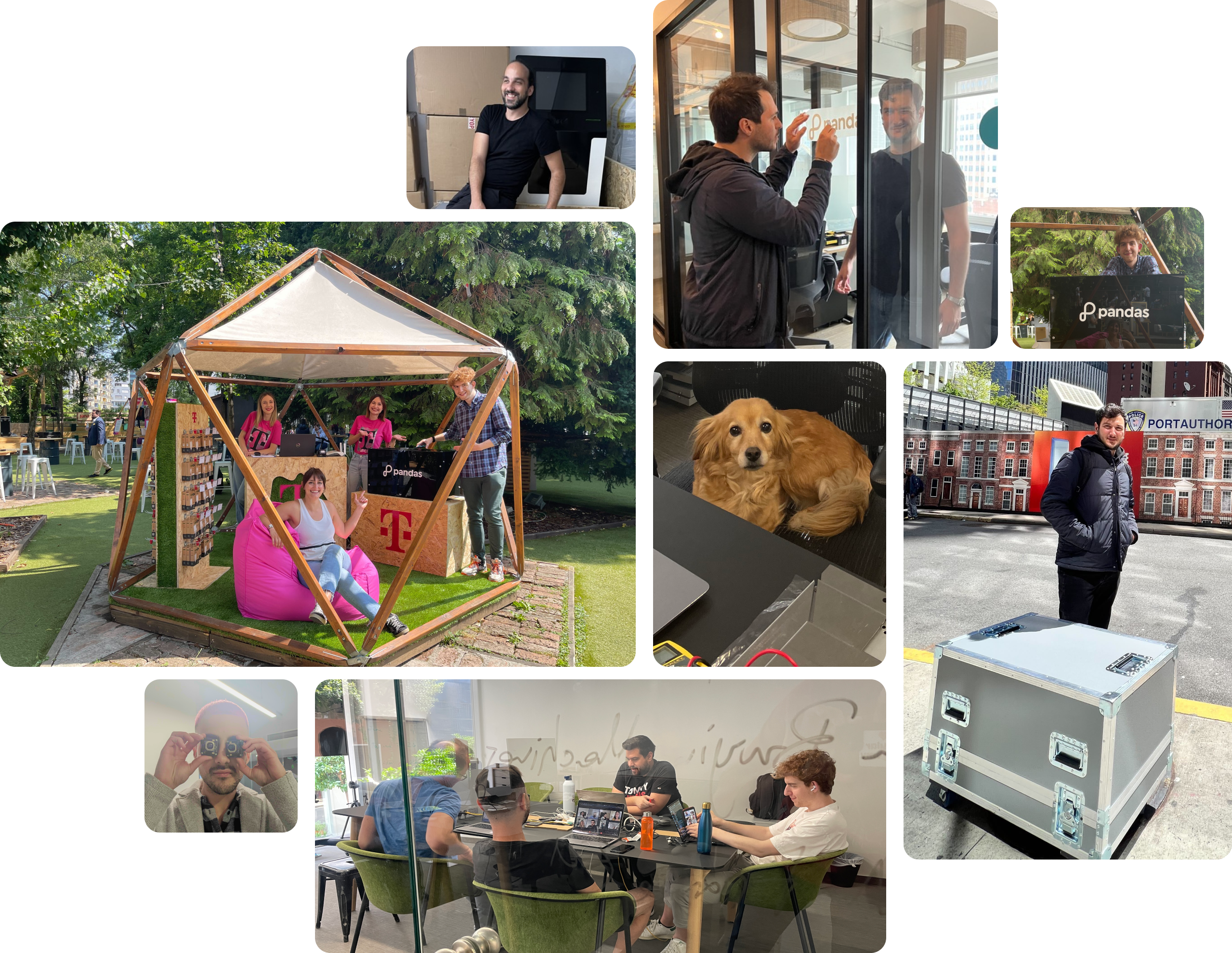 Join the
Pandas mission
...and shape the future of trade-in with us.
We are a group of restless thinkers, guided by our shared desire to build and grow revolutionary products that will change how we treat tech, and our planet.
If your heart beats reading these lines, we want to get to know you.
A great environment to do your best work and grow
Competitive full-time
salary
A lot of extra benefits and opportunities
See careers ›
Level up your
trade-in

game with Pandas.