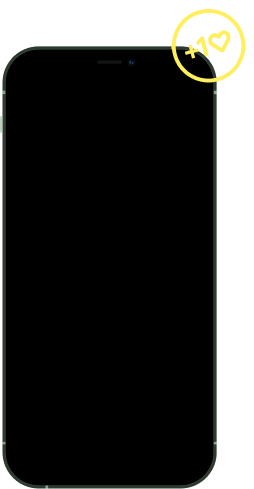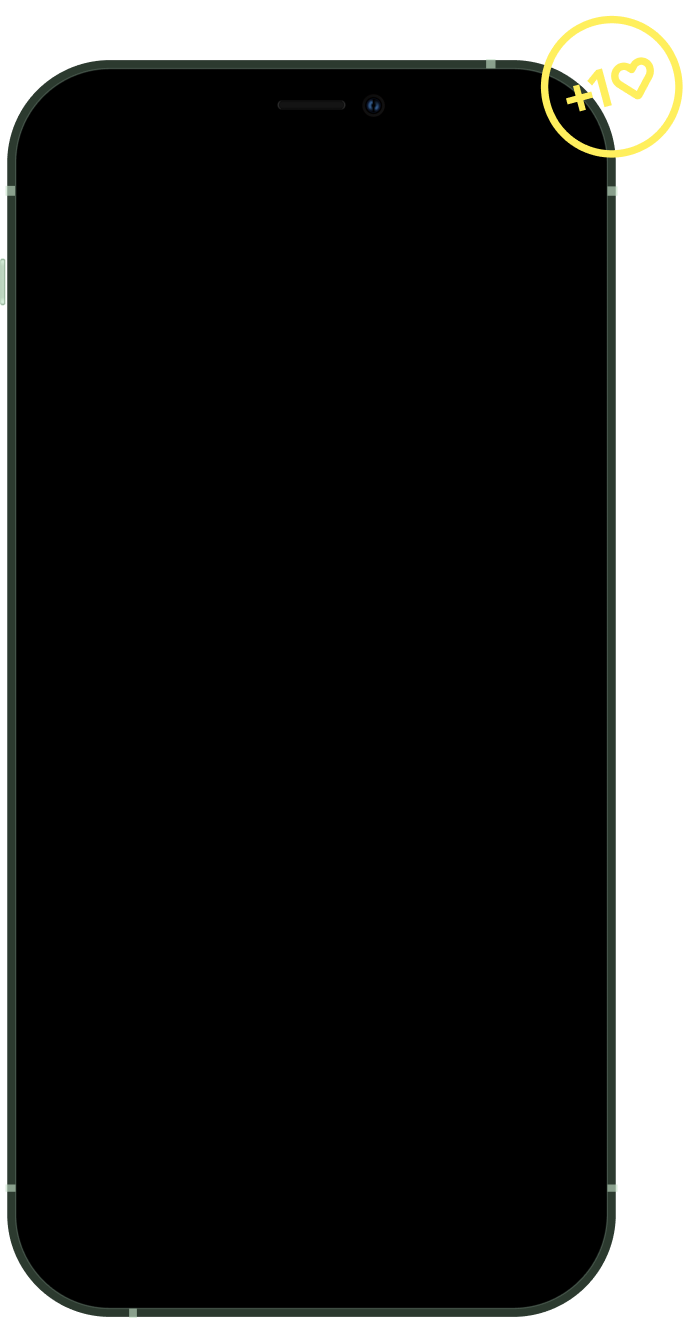 We exist to give tech an
extra life️

, while people

save money

and

do good
Technology is not only reshaping our lives but also increasing the digital divide. We recognize that the second-hand tech market needs faster, easier, and more sustainable solutions— which is why we are setting new standards for trade-in.
Our Story
In 2020, Pandas set out accelerate the transition to a more sustainable planet, by maximizing the life cycle of tech.
What we do
We provide a powerful solution for trading in used tech that is easy, fast and friction less, enabling people to effortlessly trade in their used tech, save money and do good.
Users can trade in their devices either from home or at one of our partner stores.
Consumers will get a price quote for their device based on an accurate device check that will be performed with Pandas. They can then decide if they want to drop off their device in-store at one of the Pandas locations or call up a Pandas Scooter to pick it up from their doorstep.
We streamline trade-in, cutting it down to a 3' experience through
next-gen tech & AI.
How we do it
To build the fastest, safest and most precisely engineered trade-in experience we bring together experts in engineering, design, data science, and partner with tech and telco experts who want to create a positive impact by making the latest technology more accessible.
This is how we empower people to:
Sell a device
in under 3 minutes
Help the environment
by reducing CO2 emissions
Contribute
to the circular economy
Help bridge
the technology gap
Join the
Pandas Team!
We are a group of restless thinkers, guided by our shared desire to build and grow revolutionary digital products that will change how we treat tech, how we treat our planet.
Let's connect, create, and discover the next big solution together!