PANDAS FLEX
One
machine

to handle your store's trade-in

With consistency, A-level accuracy and in
a matter of minutes.
PANDAS FLEX
One
machine

to handle your store's trade-in

With consistency, a-level accuracy and in
a matter of minutes.
A counter-top grader that
streamlines

your store's trade-in, beginning-to-end.

Pandas Flex is the all-in-one powerful solution for an optimised in-store trade-in experience. Powered by the Pandas One+ engine, the Pandas Flex helps you grade a smartphone device within minutes and with astonishing accuracy. So you can focus on selling more and with grading device margins.
Minimize discrepancies, maximize device margins with higher prices
Hardware, software, and cosmetic gradings are all automated. Pandas Flex doesn't require manual input from your customers. Errors that can hurt your business are now a thing of the past.
A CX driven by behavioral science to increase customer NPS
Delight your customers by transforming trade-in from a slow and opaque process to a fast, accurate and intuitive experience guaranteed to increase your NPS and user satisfaction
Manage employee hours effectively thanks to a streamlined process
The simple, fast and streamlined trade-in process that Pandas Flex offers will save you from wasted employee hours in long maintenance and tedious back and forth's. Let your retail staff focus on what matters: building customer relationships.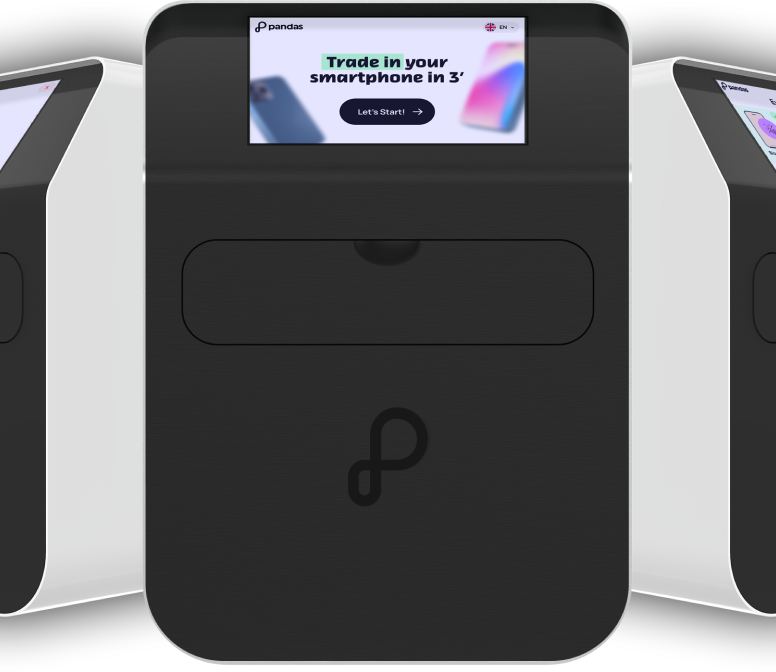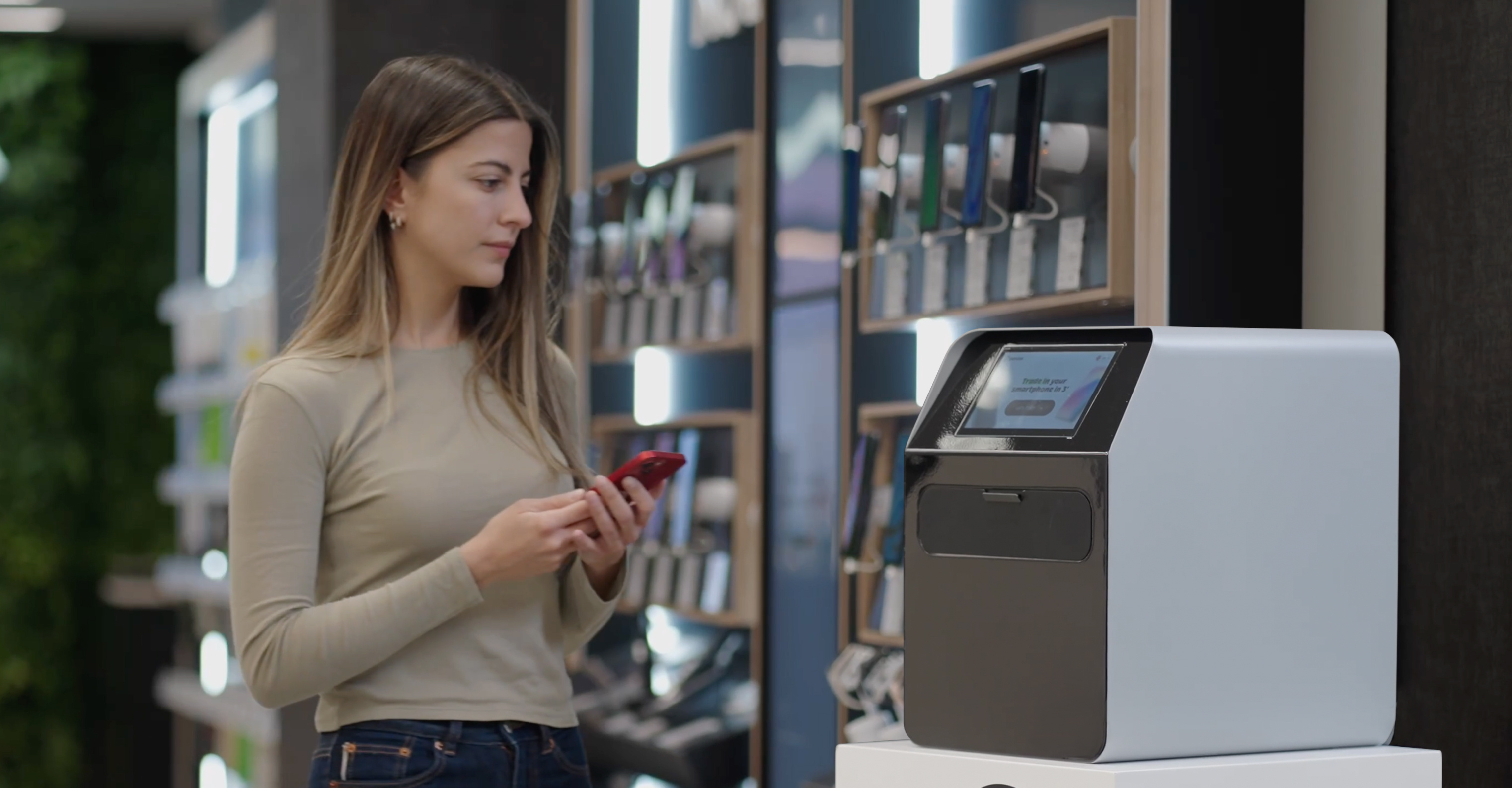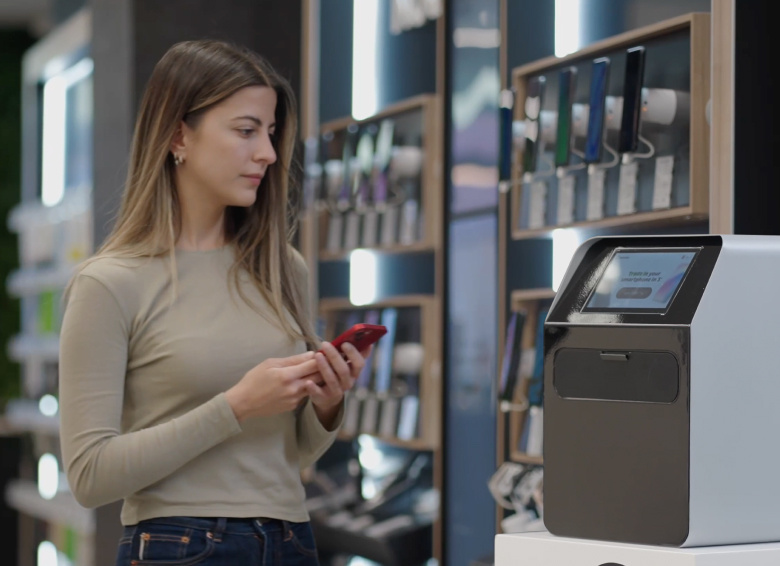 Fast, intuitive, and fun trade-in.

This is how it works.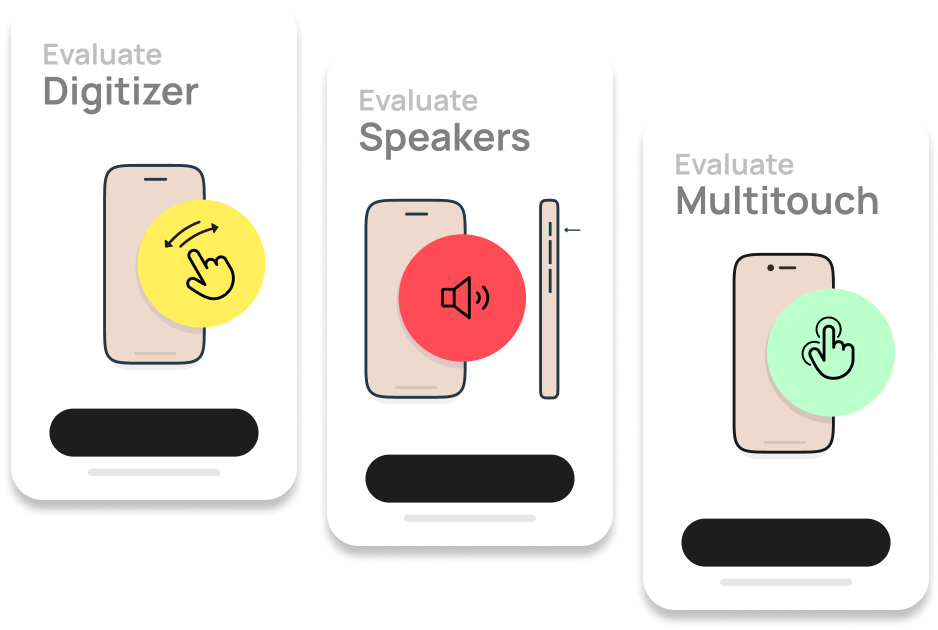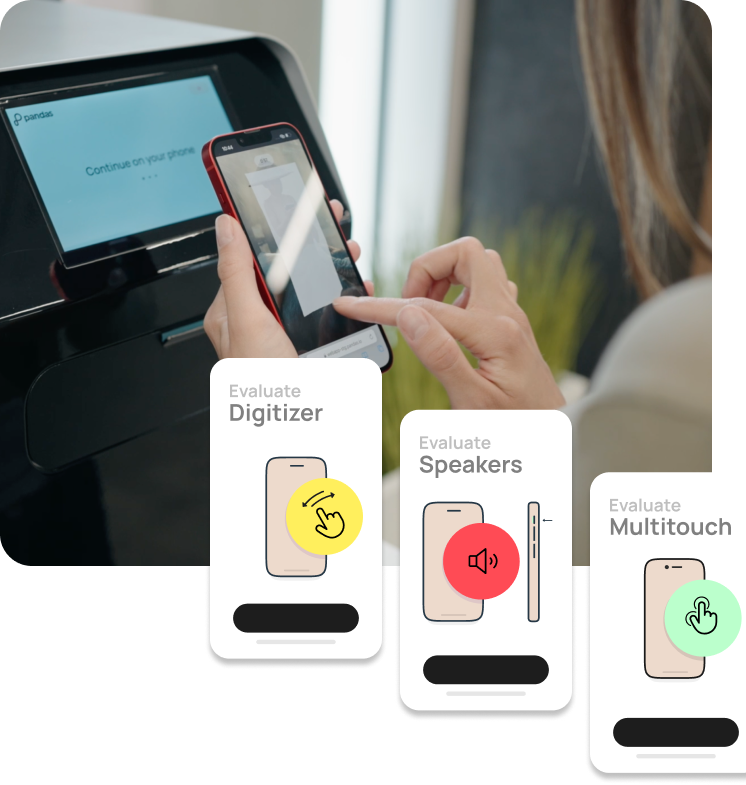 1
Evaluate on-device components
Through a series of interactive gamified on-device steps, hardware and software components are evaluated.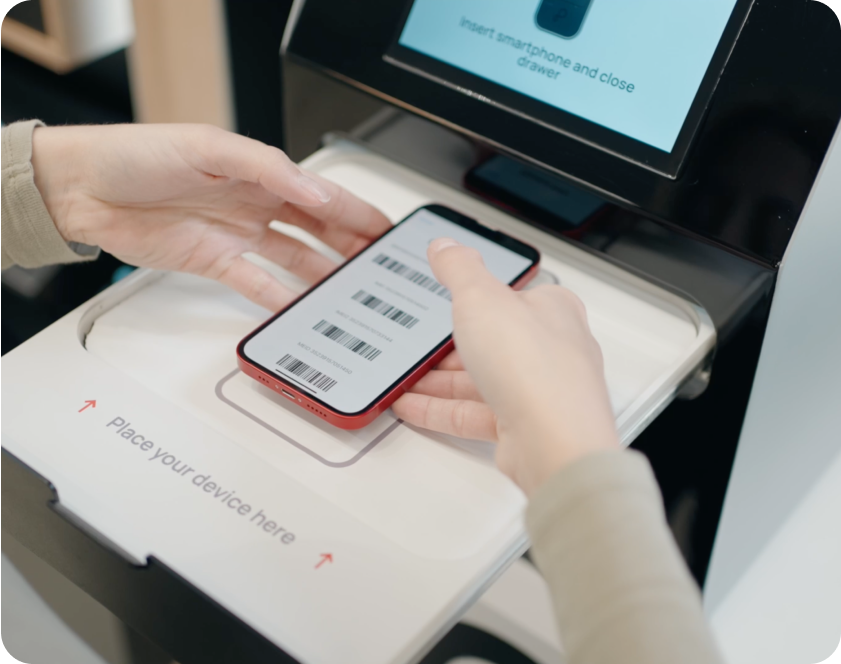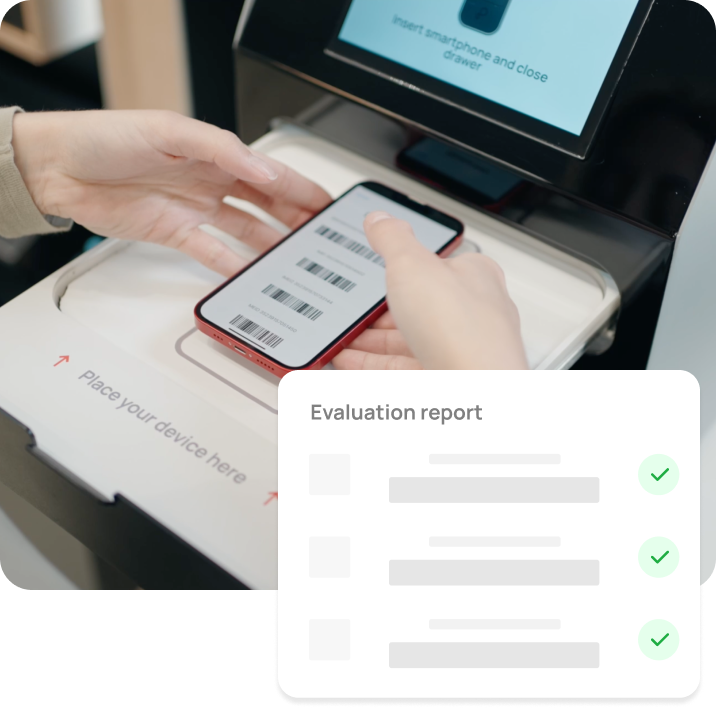 2
Grade cosmetics by placing the device inside the machine
Customer is prompted to insert their device in the Pandas Flex machine for the final cosmetic check and a hard reset of their handset.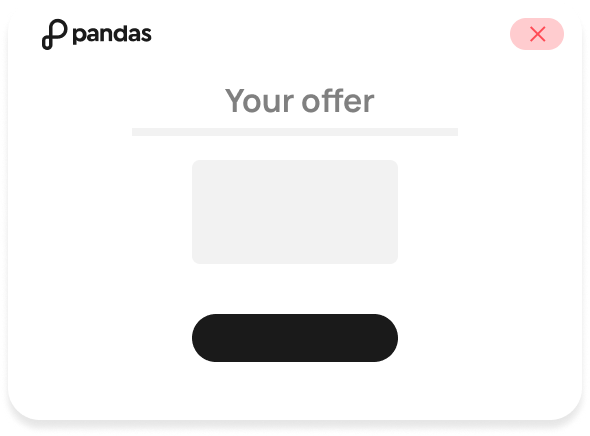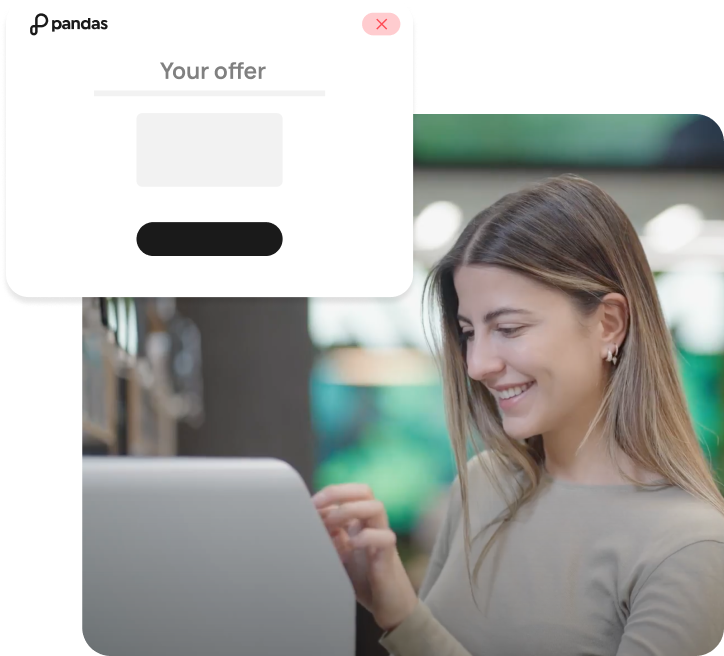 3
Give out accurate trade-in offers
Pandas One+ engine will provide a quote equal to your customer's phone's value in just a few minutes.
Watch the power
of Pandas Flex
in action
Customizable


look and feel

to blend natively in your retail environment

The Pandas Flex's versatile design allows for complete customisation with your brand's colors and elements.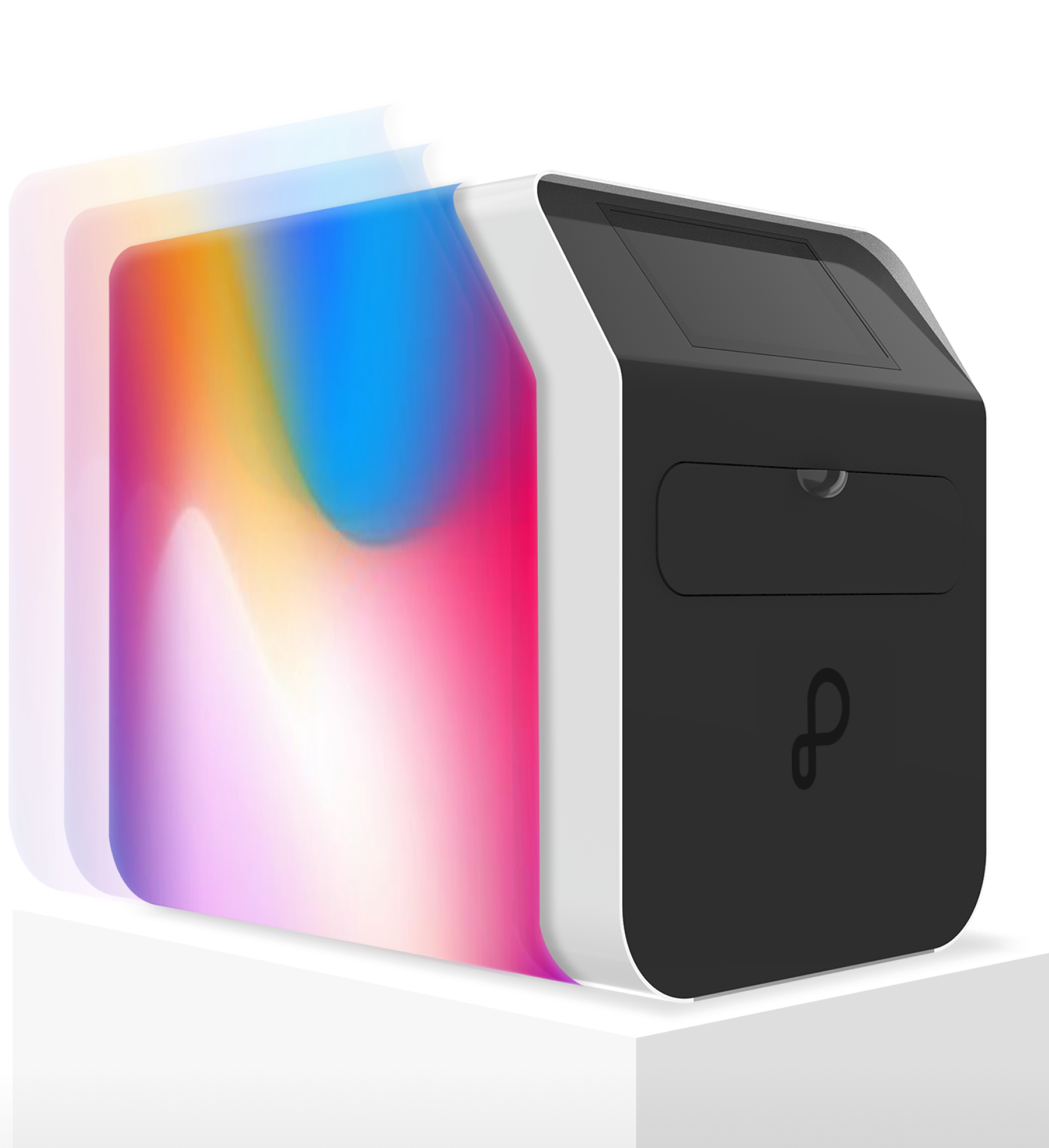 Hassle-free deployment
in
less than 30'
All you need is a cable and you
are ready to go!
Pandas Flex is a plug 'n' play solution, allowing you to improve time to market with a clear integration plan, fast deployment time and no-capex commercial model.
So
small


yet so powerful

Taking the minimum amount of space in your retail environment.

The small size of the Pandas Flex allows you to preserve valuable floor space while offering flexibility in placement. This way it can be situated where it will best engage customers and encourage participation in the trade-in process.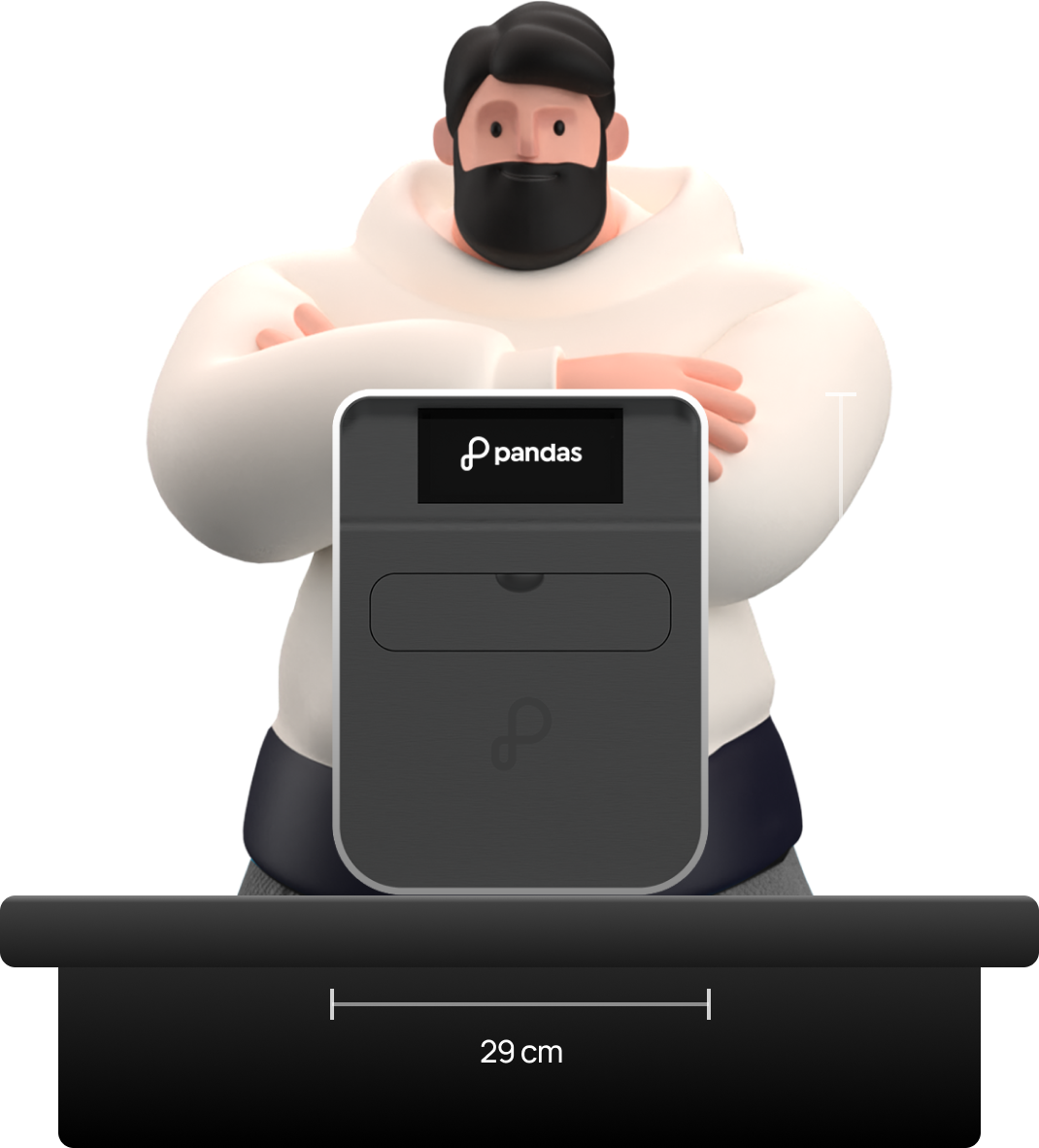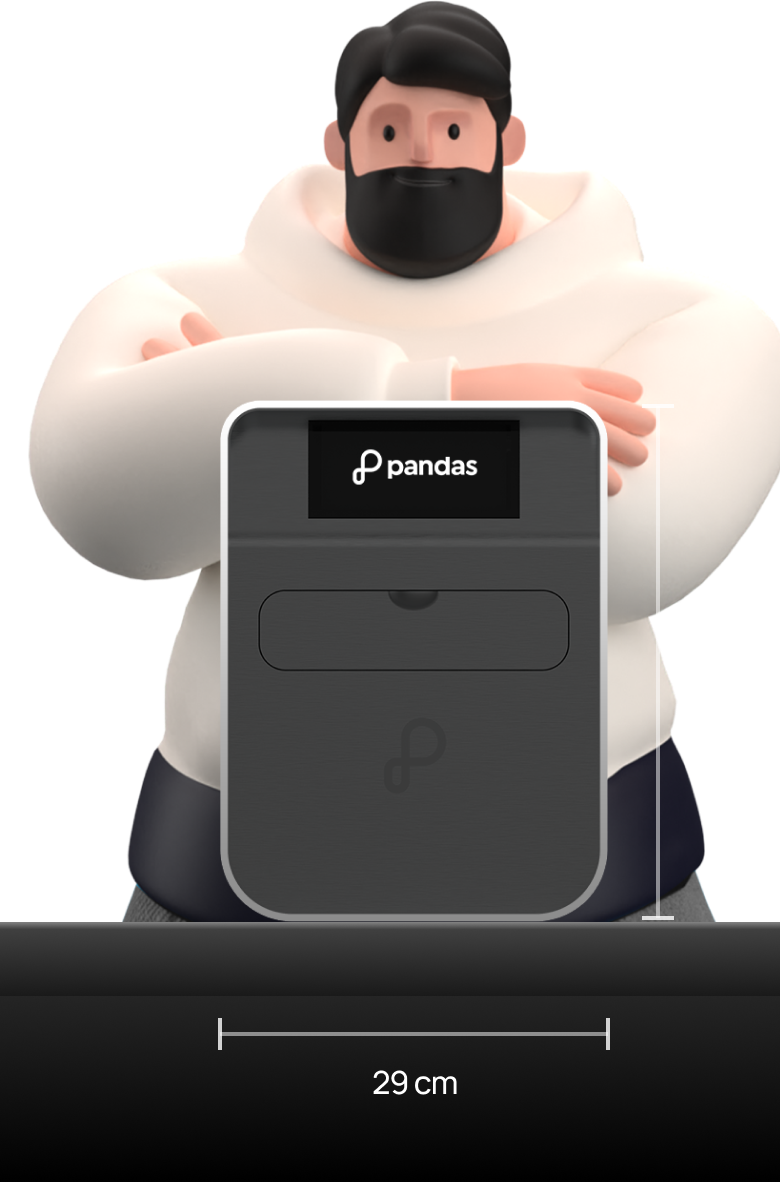 A-level
features

for an A-level
trade-in program – yours.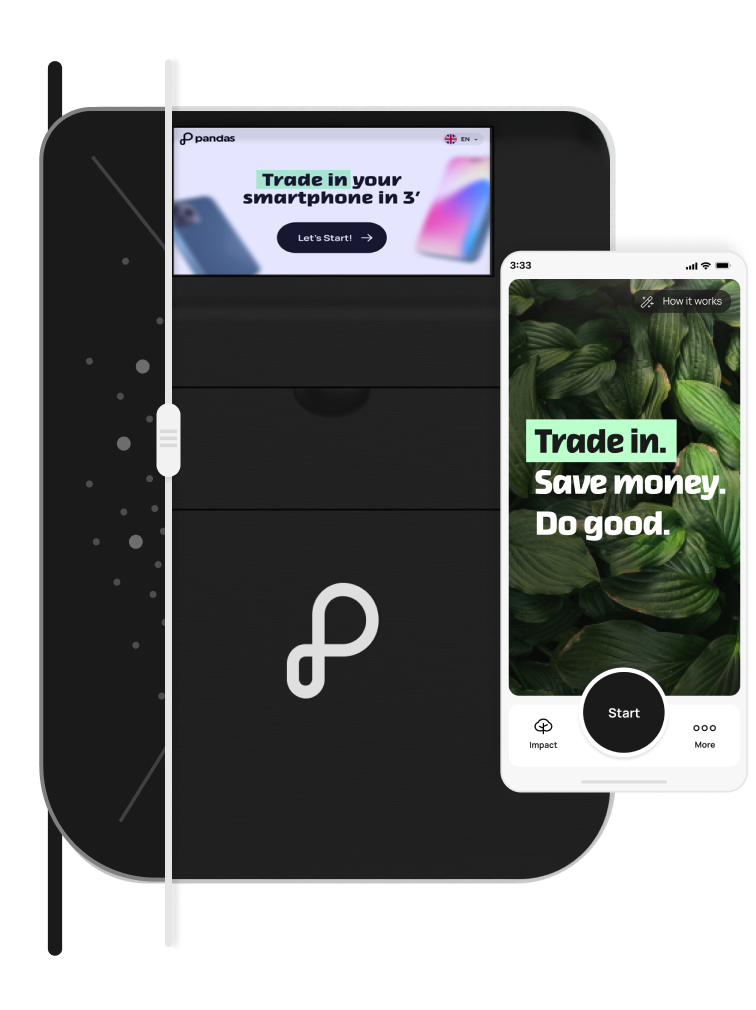 6 x 4K cameras LED light manipulation
High-precision cosmetic grading that benefits your customers and your economics too.
Inspection for 10+ components
Get an accurate and thorough evaluation of the device's condition for significantly reduced discrepancies in margins.
Wireless IMEI identification Data safety inspection
The future is cable-free. Pandas Flex makes a virtual handshake with the device to retrieve only the info it needs, without accessing any sensitive data.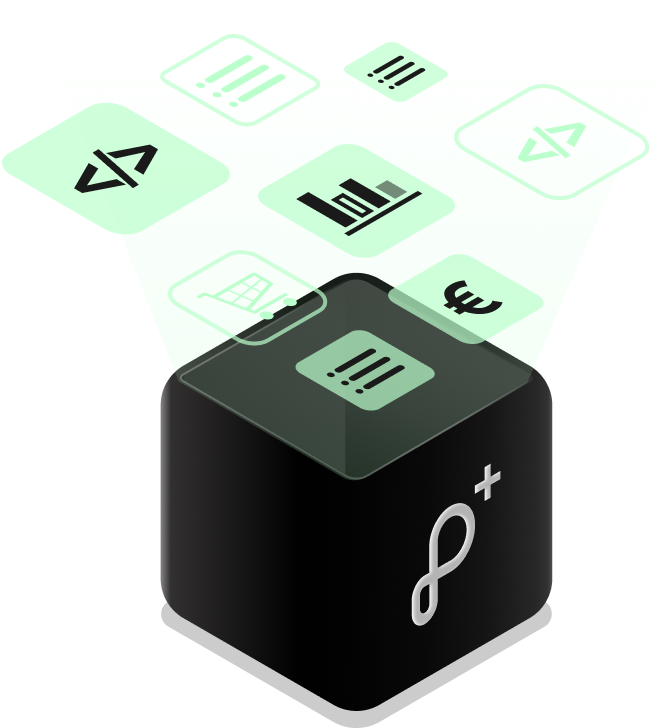 Powered by
Pandas
One

+
The Pandas Web Grading App is powered by PandasOne+, the proprietary engine behind the trade-in intelligence.
AI + Human intelligence that gets smarter with every transaction
Centralized database of all trade-in interactions
Tool suite for reporting, monitoring, marketing, and pricing
Learn more →
Level up your
trade-in

game with Pandas.