PANDAS WEB GRADING APP
Tap and
trade-in

.
From anywhere.

And straight from your customers' phone.
A
Web Grading App

to enable fast, intuitive, and accurate trade-ins

The Pandas Web Grading App solution allows your customers to grade their smartphone device from anywhere, making trade-in easy and fun to do. Powered by the Pandas One+ engine, it can be seamlessly integrated into your existing website or app. Slow, opaque, and complicated trade-in journeys are now a thing of the past.
More accurate

quotes with real-time cosmetic grading.
Open the Web Grading App. Find a mirror. Snap a picture of your phone. It's that simple. The Pandas One+ innovative AI & human intelligence will grade the cosmetic condition of your customers' device in no time.
An
engaging CX

that won't leave your customers confused.
A fast and intuitive UI that is user-centric, engaging customers with gamified checks. Every detail of the Pandas Web Grading App is designed to offer an outstanding UX that can increase your NPS.
Easily

integrated for a fast time-to-market.
Forget lengthy and complex integrations to your infrastructure. The Pandas Web Grading App can seamlessly become part of your existing website or app in no time.
Cutting-edge technology

in the palm of your customers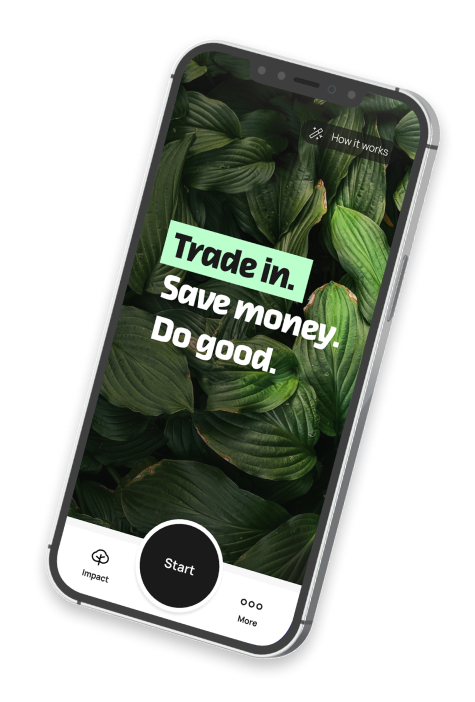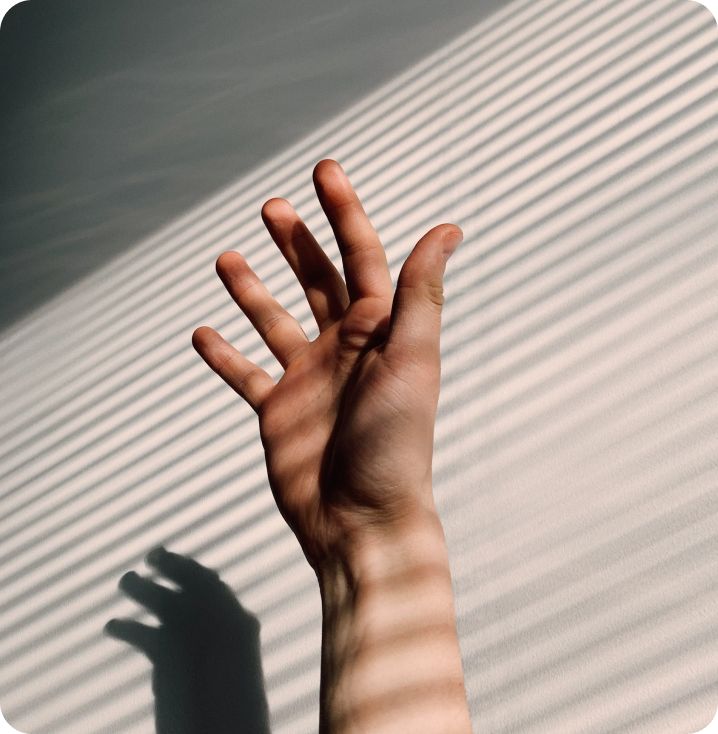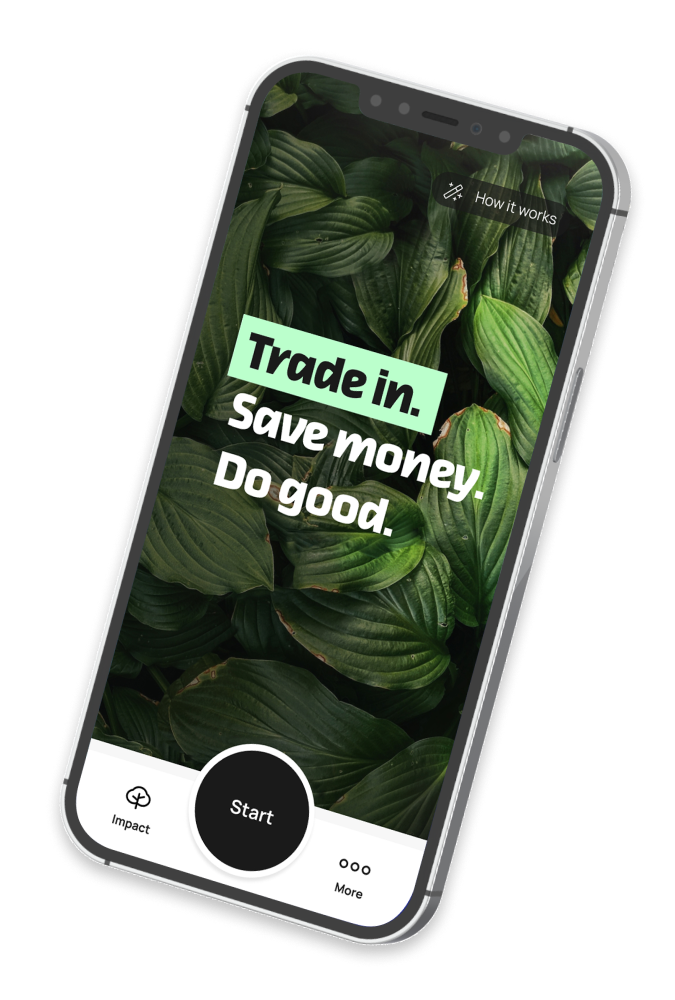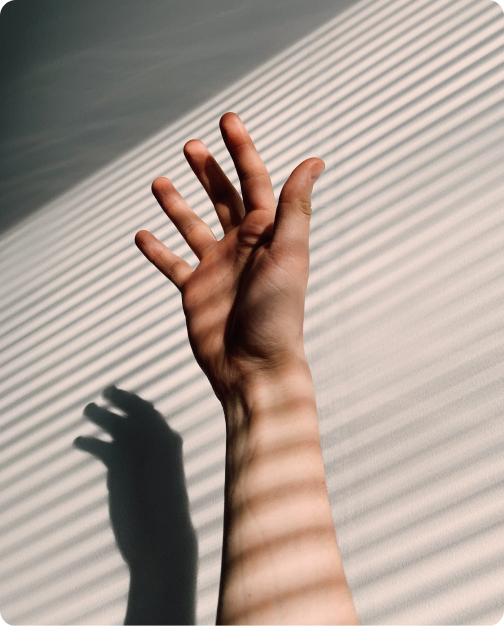 Hybrid grading with AI and human graders
Fast evaluation of hardware and software components
Intuitive, gamified user steps that will delight your customers
Grading system that gets smarter with every trade-in
Real-time cosmetic grading
Provide
the ultimate

remote grading experience

The Pandas Web App is based on a modular principle: to create the easiest, most fun, and frustration-free grading experience for your users. This is how it works: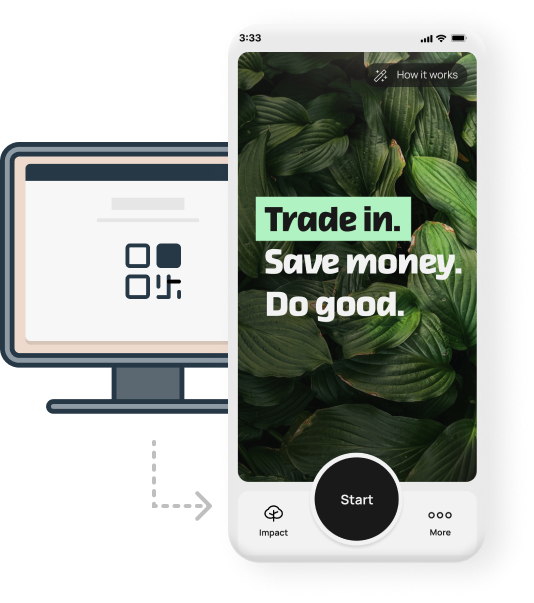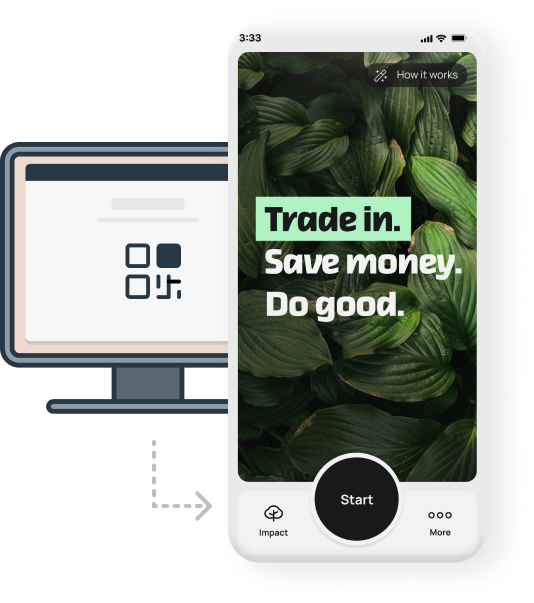 1
Load the Pandas Web Grading App
Direct your users to the Web App through a simple link or by integrating it in your own app via SDK. No downloads needed.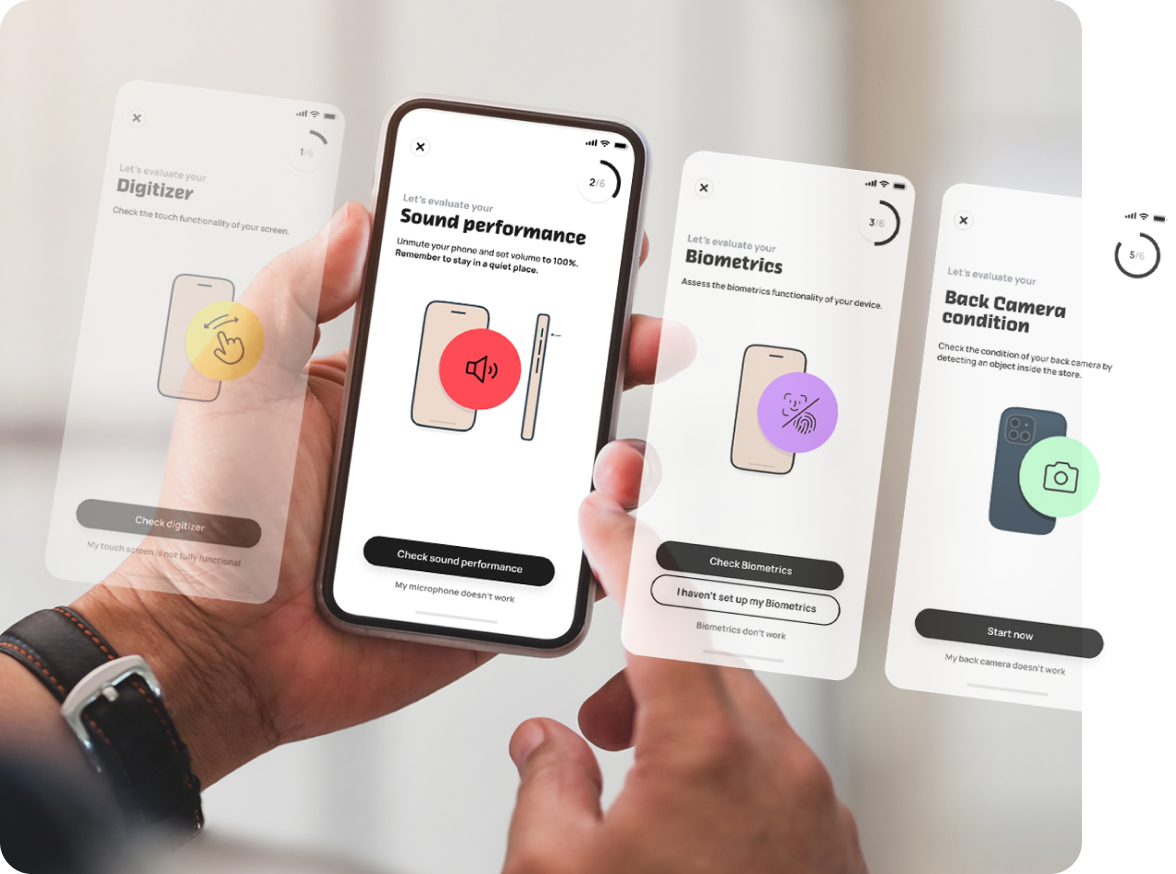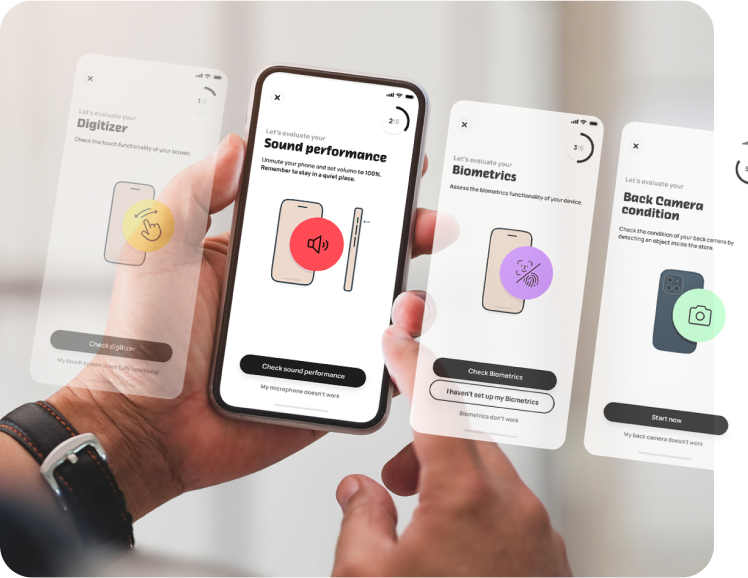 2
Play through a series of gamified steps
Your customers are guided through a series of easy and fun gamified checks that assess the device's hardware and software components as well as its cosmetic condition.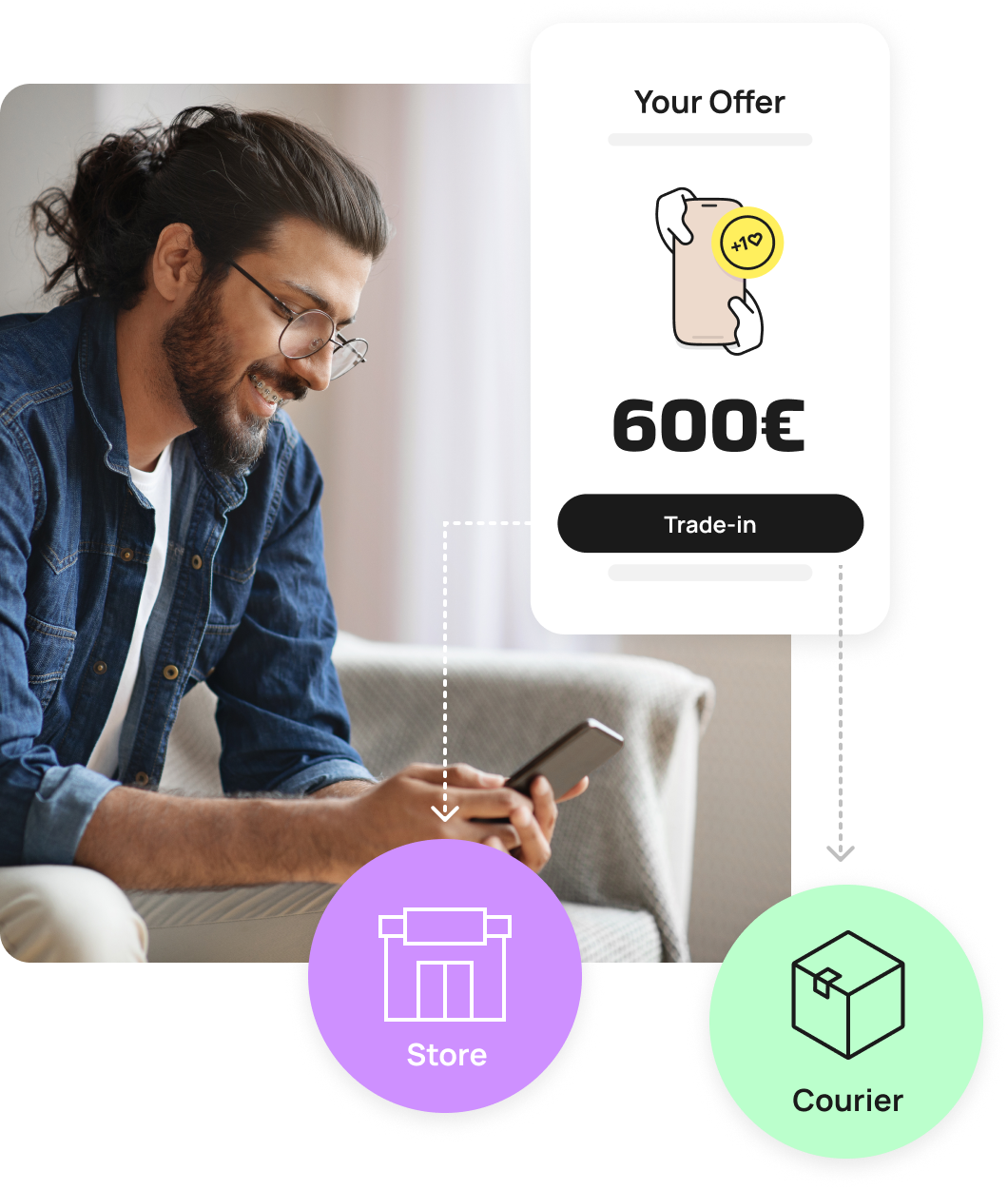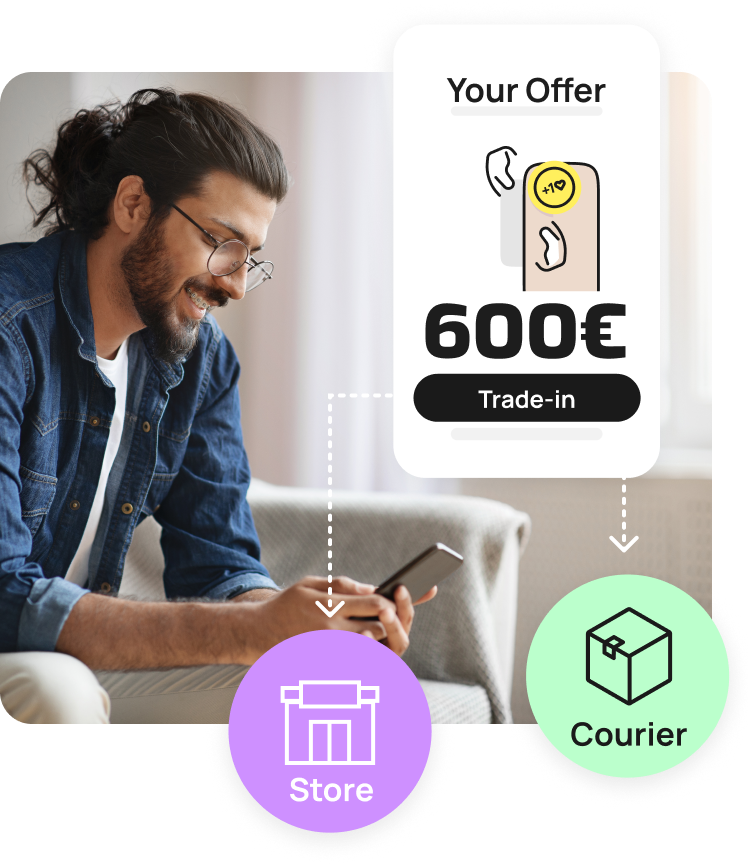 3
Get the device's value & trade-in options
In a matter of minutes, the Web Grading App issues a binding quote for your customer. They can complete the trade-in by visiting a store or arranging for a pick-up.
Reflect any phone's true
cosmetic

condition
With our mirror-assisted grading system.
Snap a picture of your device's front and back side using a mirror. Our AI & human intelligence will do the rest spotting cracks, scratches, and dents.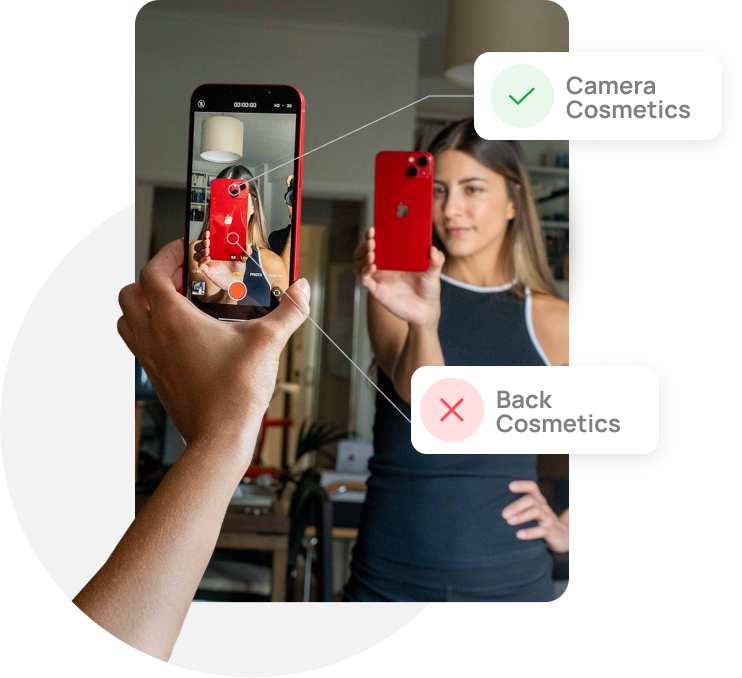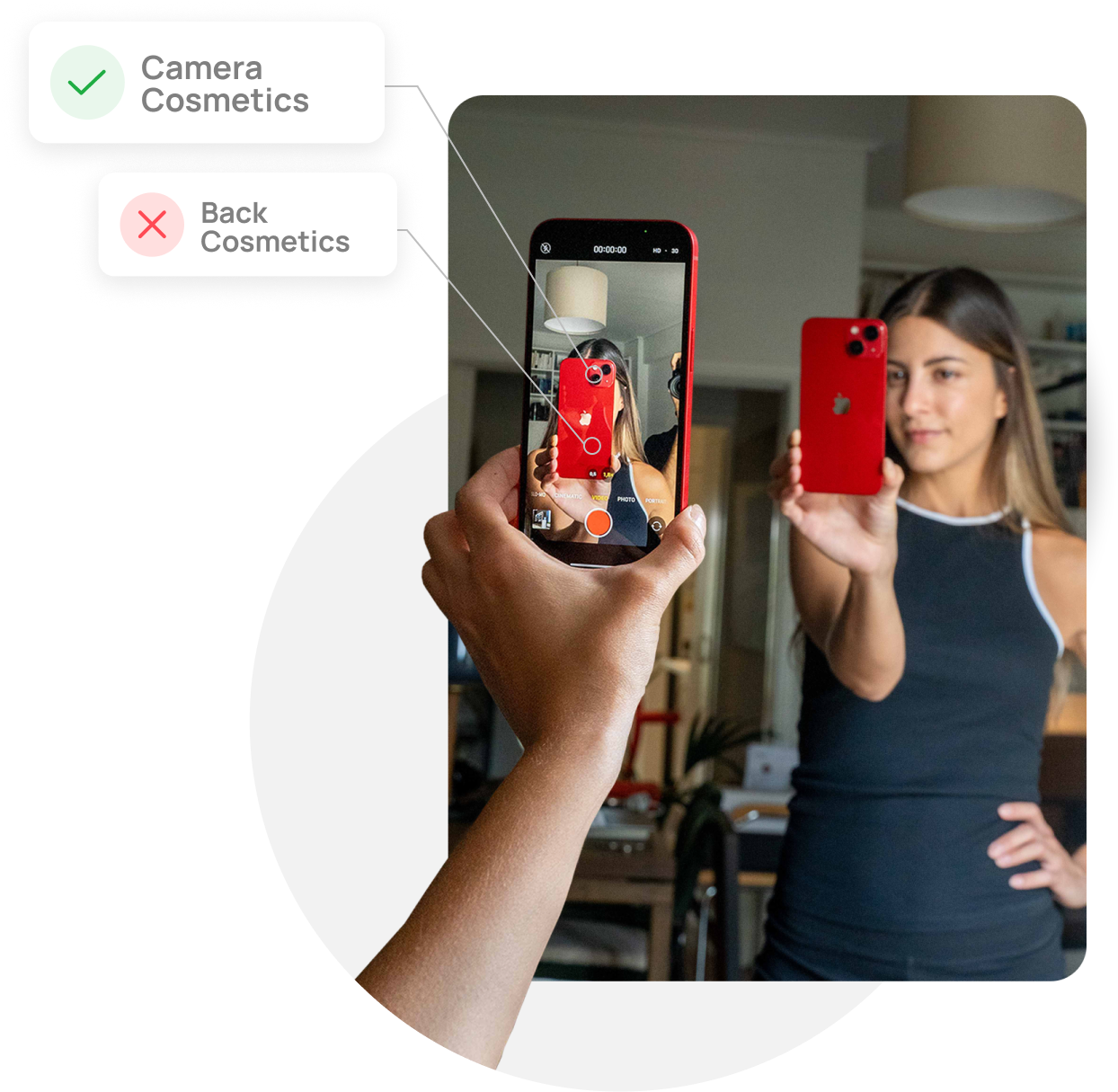 Create
WOW

trade-in moments
That guarantee to increase your NPS.
Every detail of the Pandas Web Grading App is designed to offer an outstanding UX and an intuitive trade-in experience. From the simple gamified grading steps to the fast and transparent device evaluation. So that you empower your customers to trade in with confidence.
Give out detailed
device reports

with every grading

Every evaluation comes with a detailed analysis of the device's true condition so you can nurture transparent relationships with your customers.
Biometrics Sensor Inspection
Face or Fingerprint or Touch ID
Battery Health Evaluation
Algorithmic identification
Data Safety Inspection
Blacklist status, Find My iPhone ON/OFF
Sensors Evaluation
Gyroscope, Accelerometer
Core Systems Inspection
Motherboard, Digitizer, LCD Pixels, Speakers, Microphone, Volume, Front & Back Cameras
Cosmetic Condition Evaluation
Cracks, scratches,dents, chips and frame using the phone's cameras and a mirror
Online Identification of IMEI
Make, Model, Capacity, Color, Activation date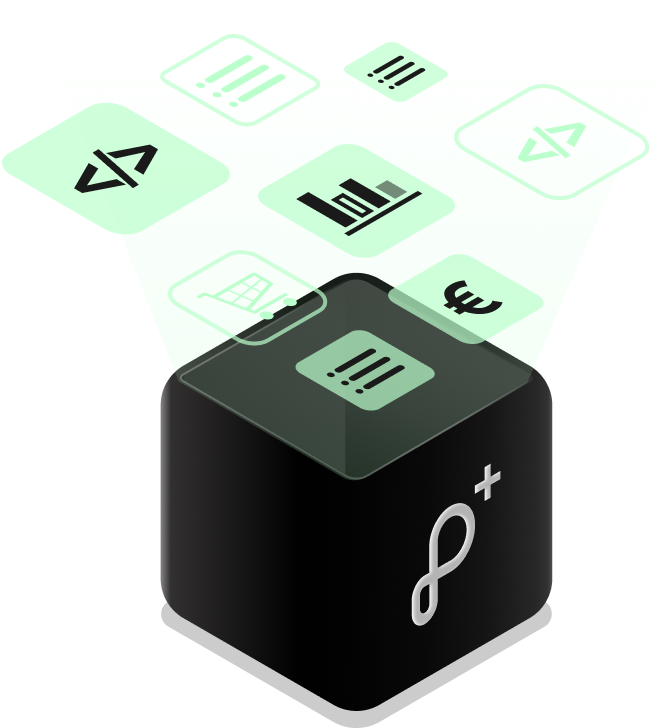 Powered by
Pandas
One

+
The Pandas Web Grading App is powered by PandasOne+, the proprietary engine behind the trade-in intelligence.
AI + Human intelligence that gets smarter with every transaction
Centralized database of all trade-in interactions
Tool suite for reporting, monitoring, marketing, and pricing
Learn more →
Level up your
trade-in

game with Pandas.