A 360°
Trade-in

as

a

Service

(TaaS) platform

...to unlock your smartphone upgrade potential and increase customer satisfaction.
The world's most innovative companies use Pandas' technology
Trade-in technology
to power your
online user
experience

in store buyback

reporting & analytics

smartphone grading

journey to net-zero CO2
Pandas combines both worlds of cutting-edge technology and intuitive user-experience to help telecom operators and retailers revolutionize the way they manage and grow reverse retail systems and logistics.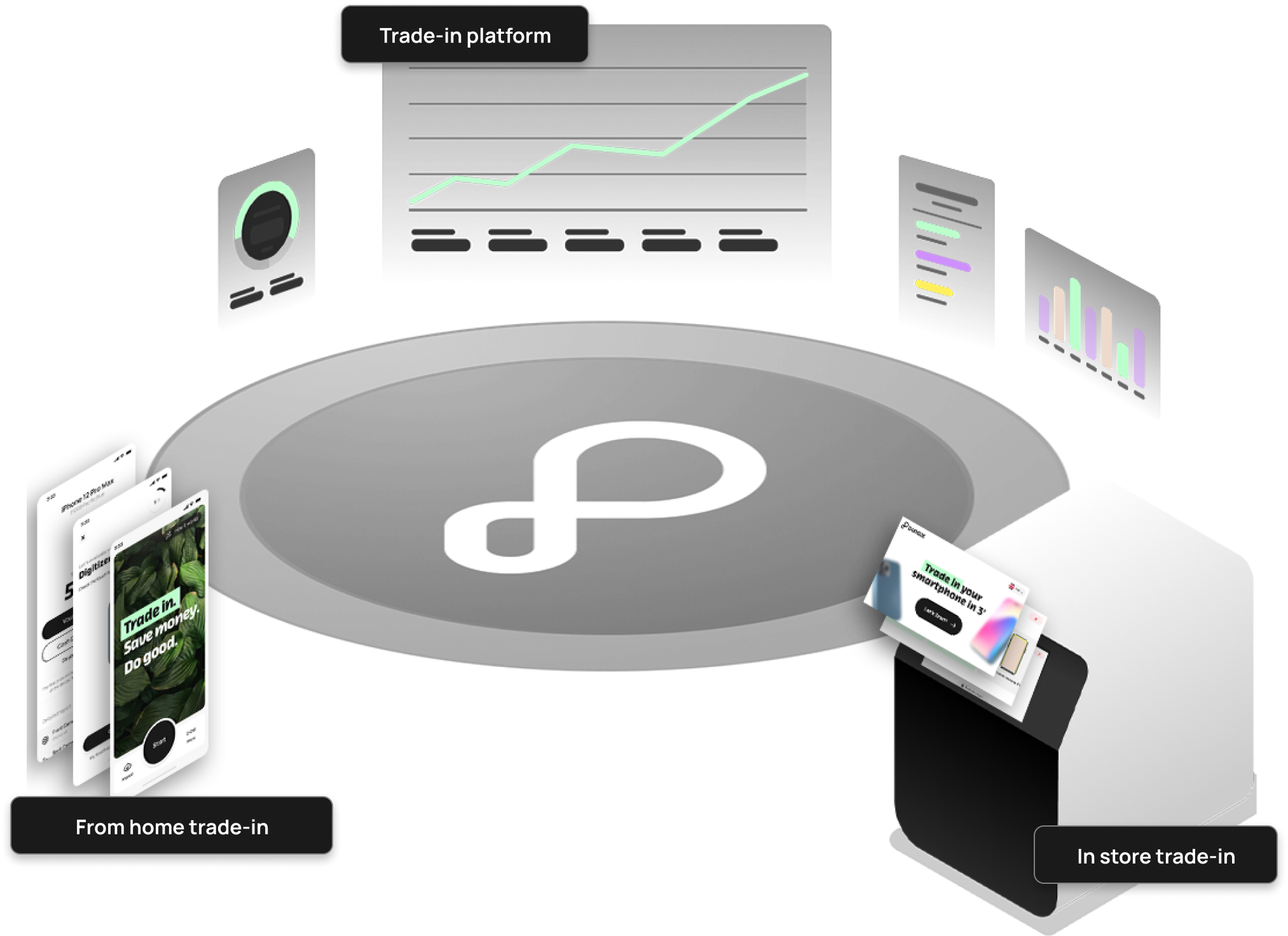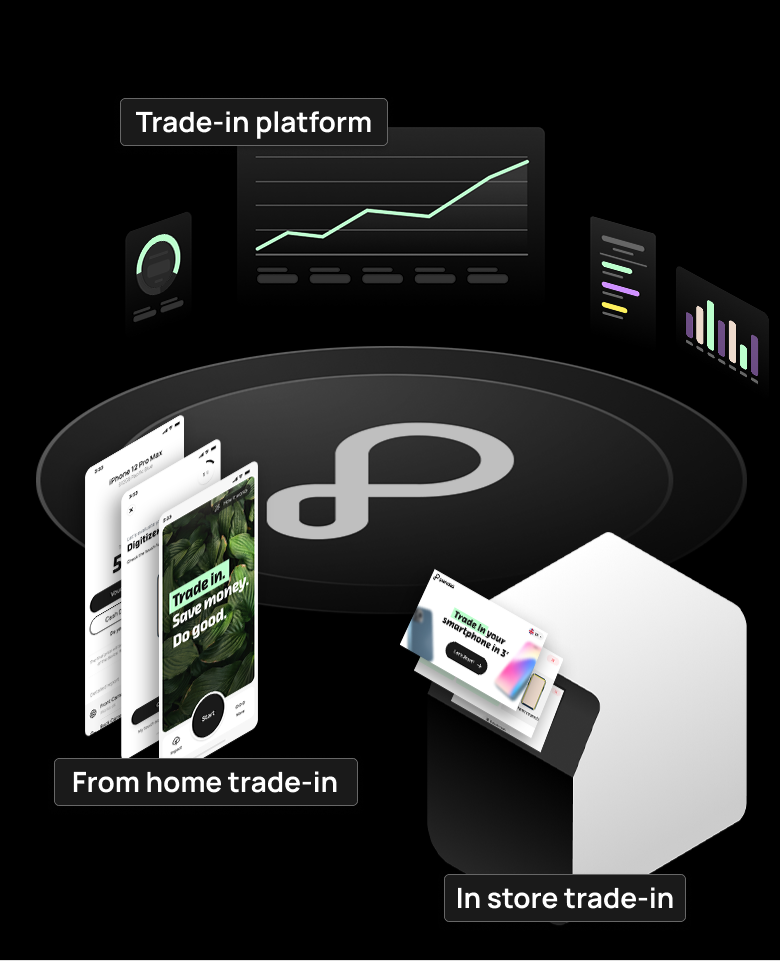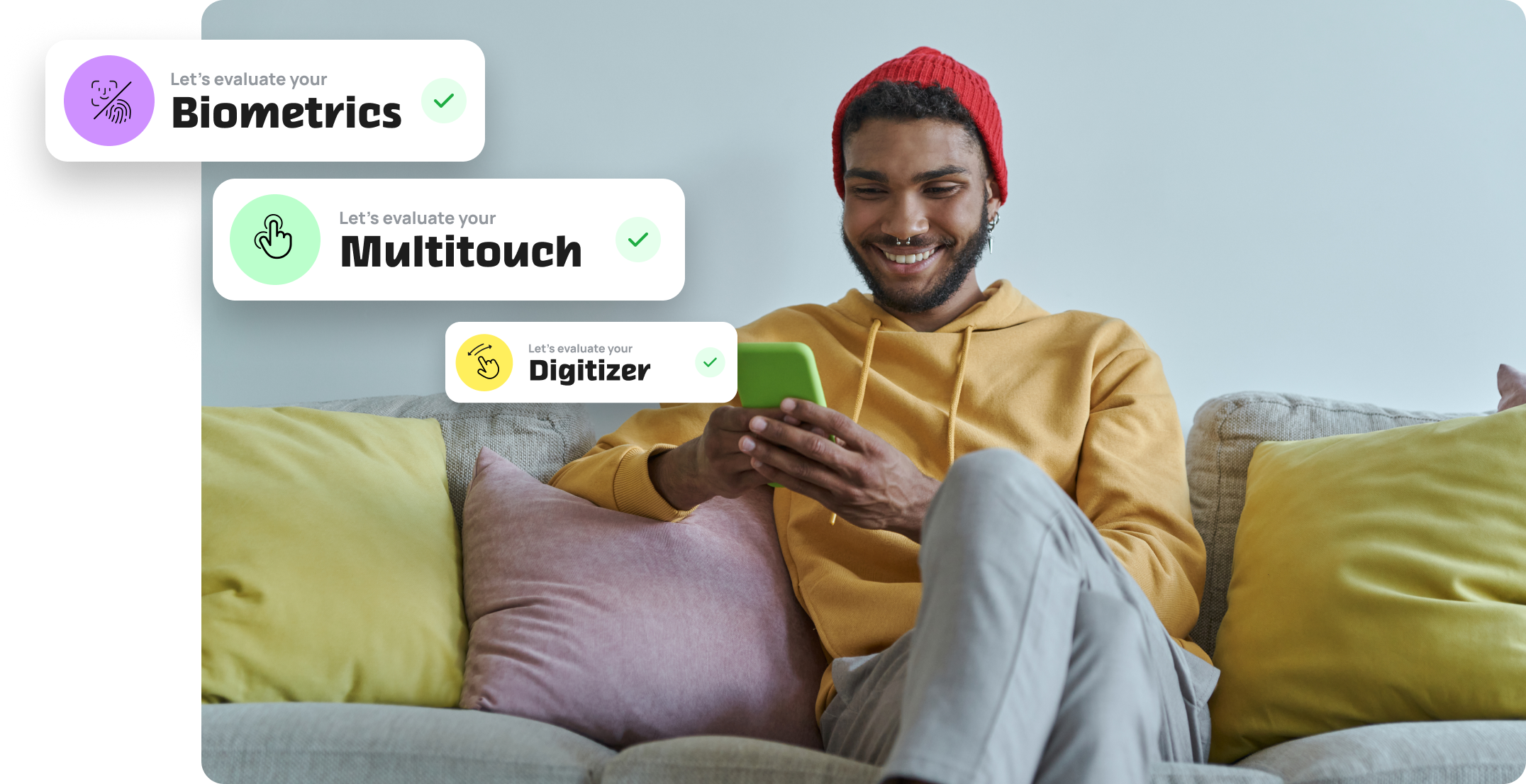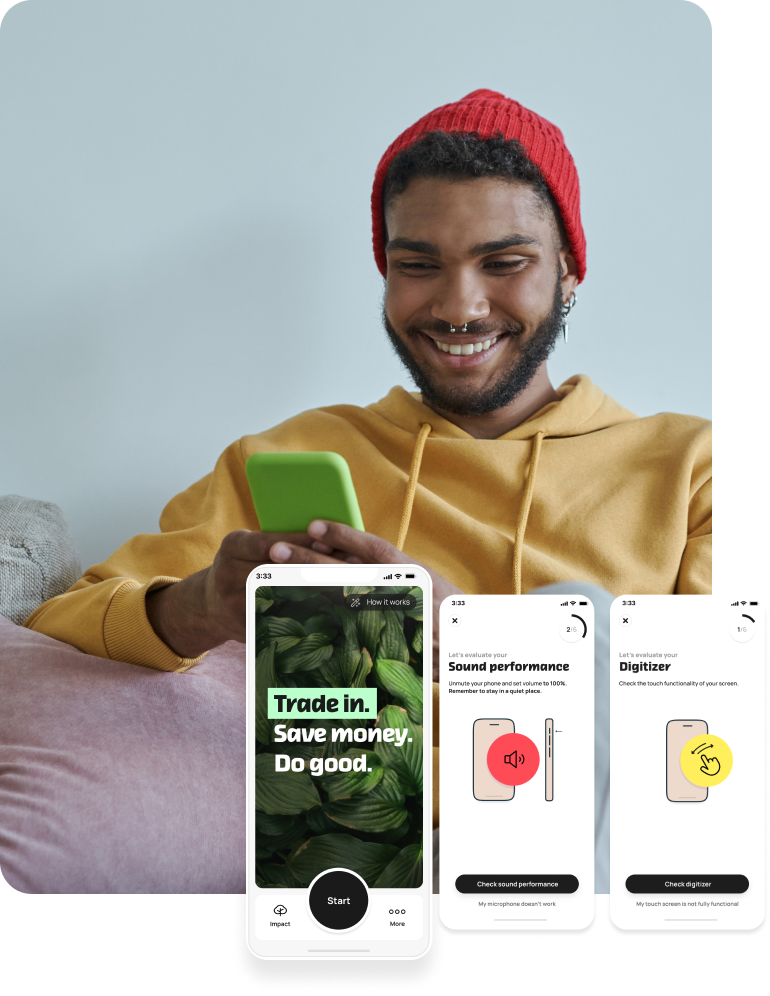 Let customers trade-in from anywhere
Meet the Pandas
Web Grading App
A powerful and intuitive web app that initiates the smartphone's grading remotely with a series of 7+ gamified device checks.
Discover more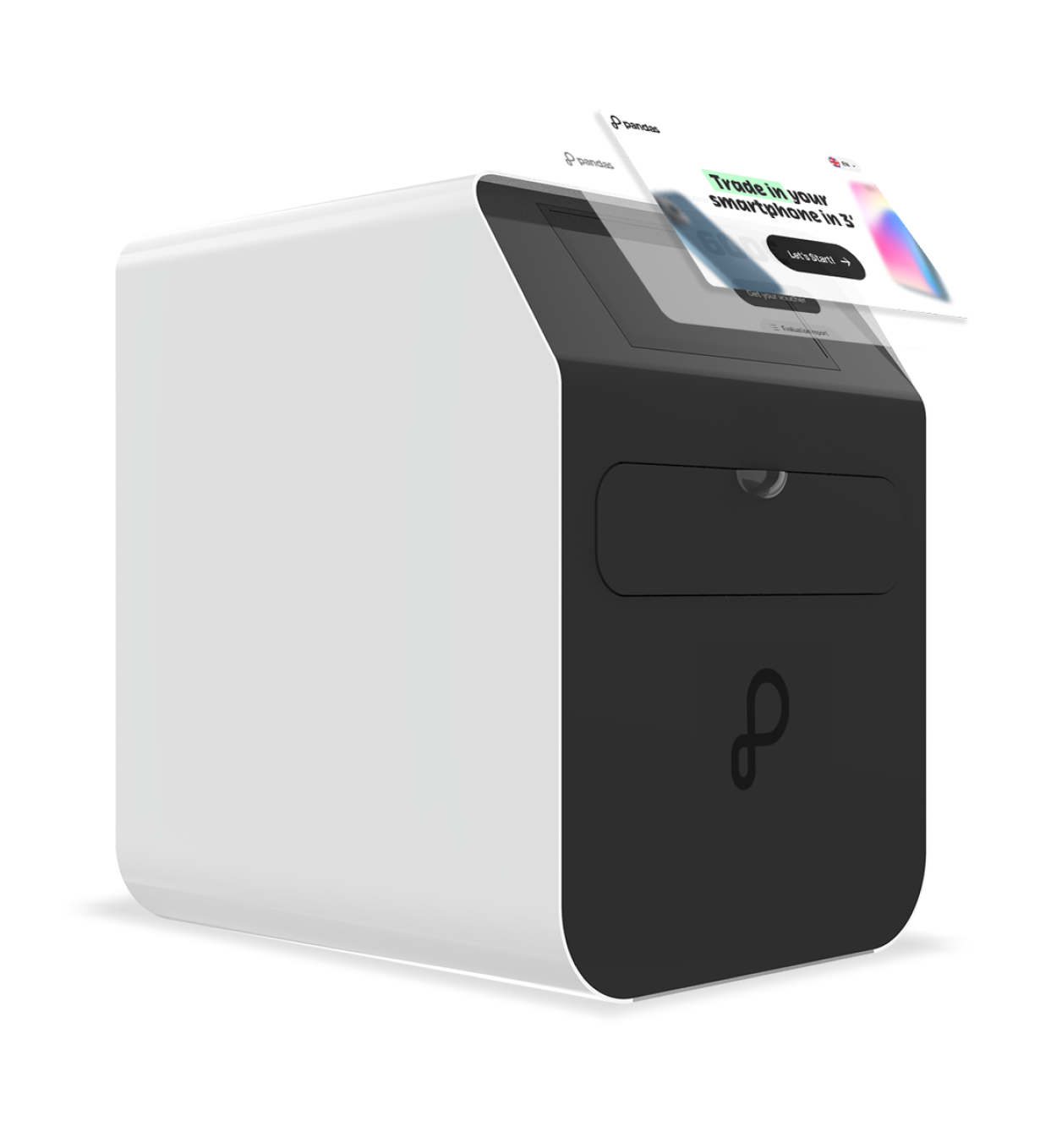 Streamline your retail trade-in user experience
Meet the
Pandas Flex
A compact but ultra-powerful machine that achieves an unprecedented level of accuracy with remarkable ease.
Discover more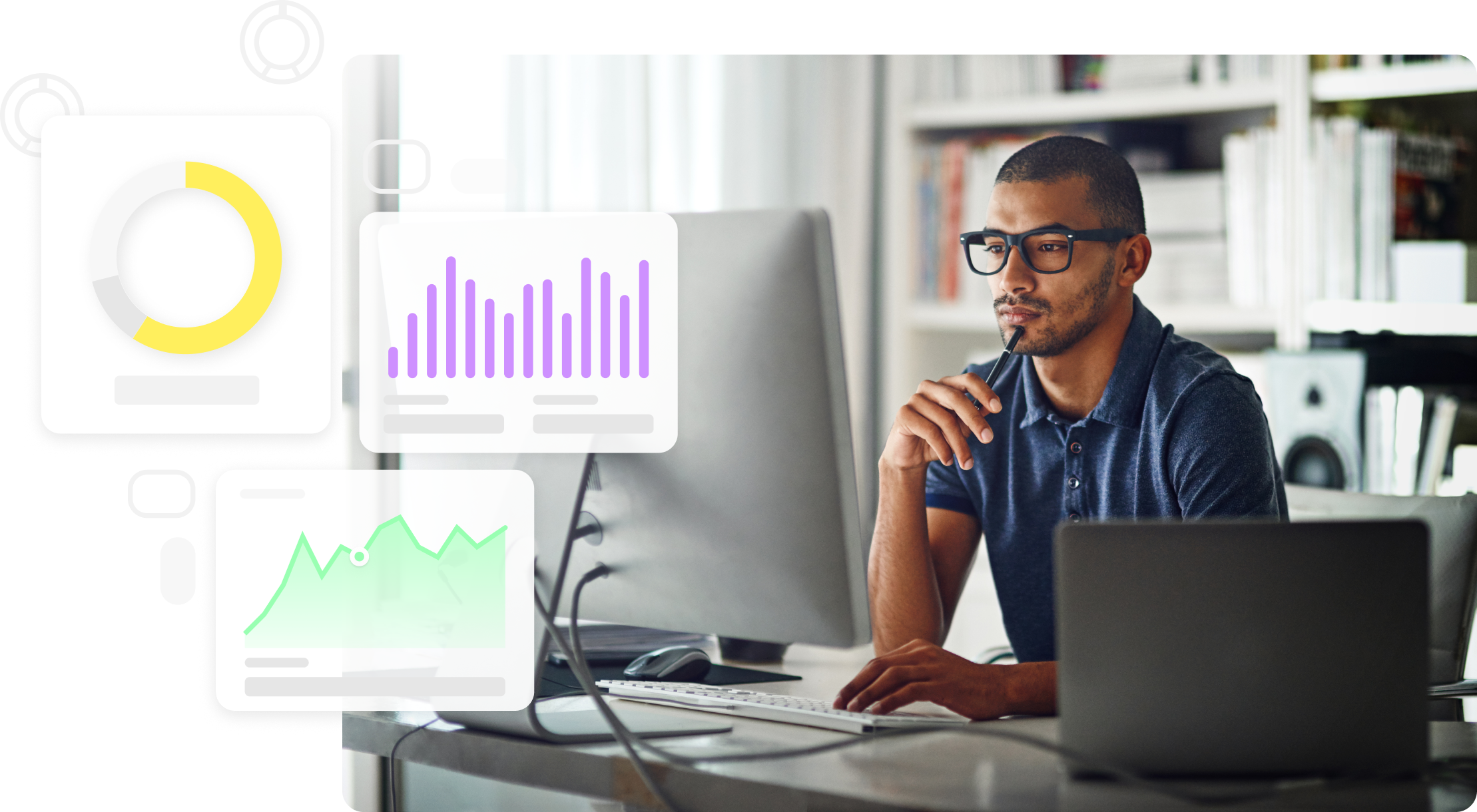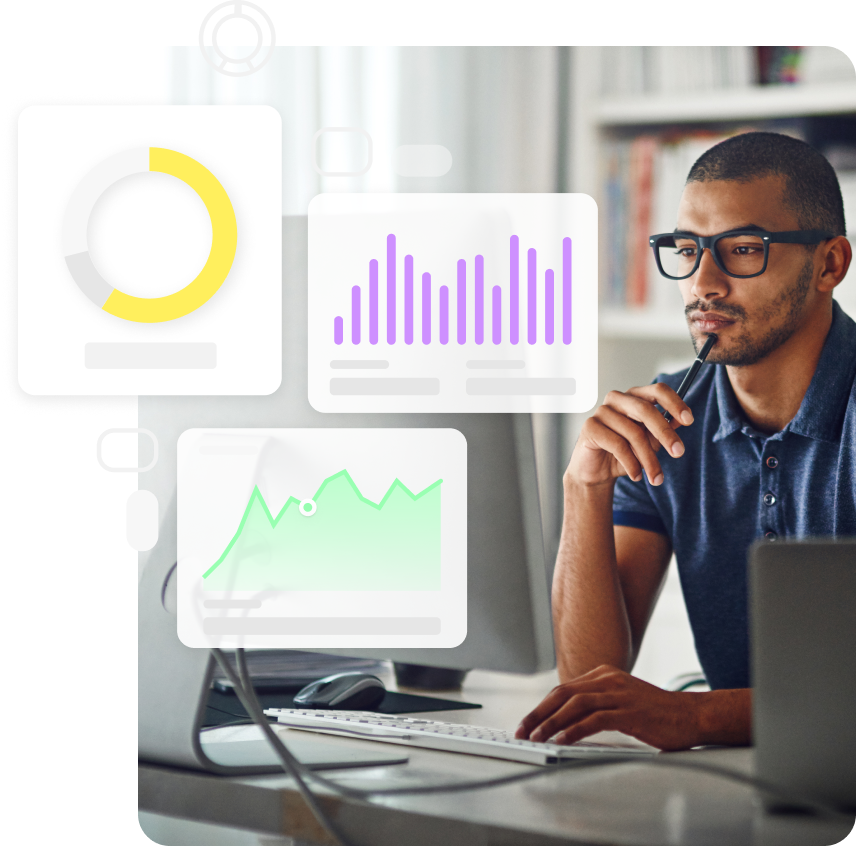 Get intelligent with your trade-in channel
Meet the
Pandas One+
The all-powerful back-office management system that fuels all of Pandas trade-in solutions.
Gain access to a suite of cutting-edge tools for reporting, monitoring, marketing, and pricing that will help you steer your trade-in program's performance.
Discover more
A-level
grading
accuracy
Which translates to top-tier trade-in offers for your customers and a healthier bottom line for you.
All possible with Pandas' proprietary technology.
Hybrid AI-human grading system
Gets smarter with every transaction
Hardware, software, and cosmetic: all checked
A CX designed to
feel




intuitive

to your users

Enabling delightful trade-ins and upgrades within minutes.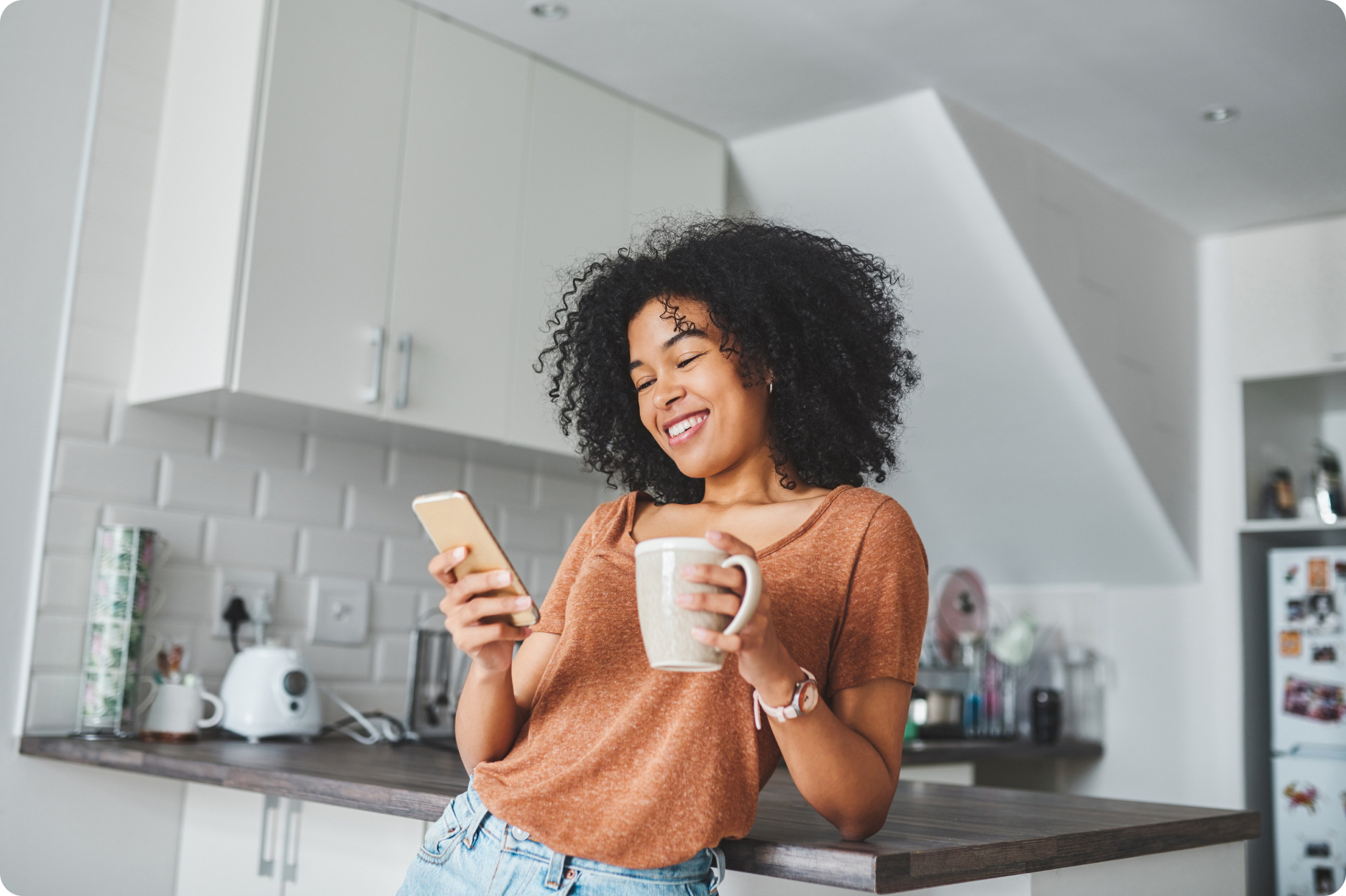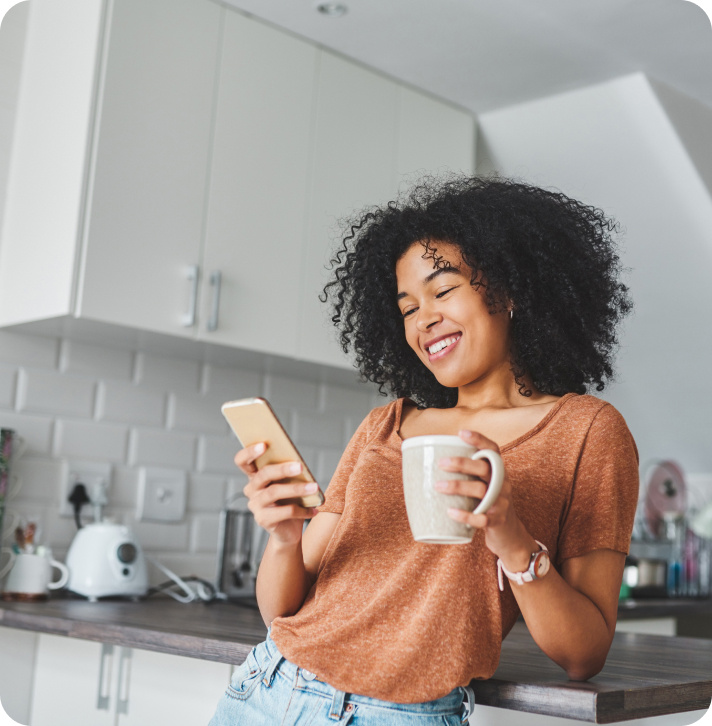 From opaque and complicated prompts
to a living UI driven by behavioral science.
From buggy and slooow steps
to a snappy, blazing-fast process.
From dull and daunting tests
to a simple and fun journey.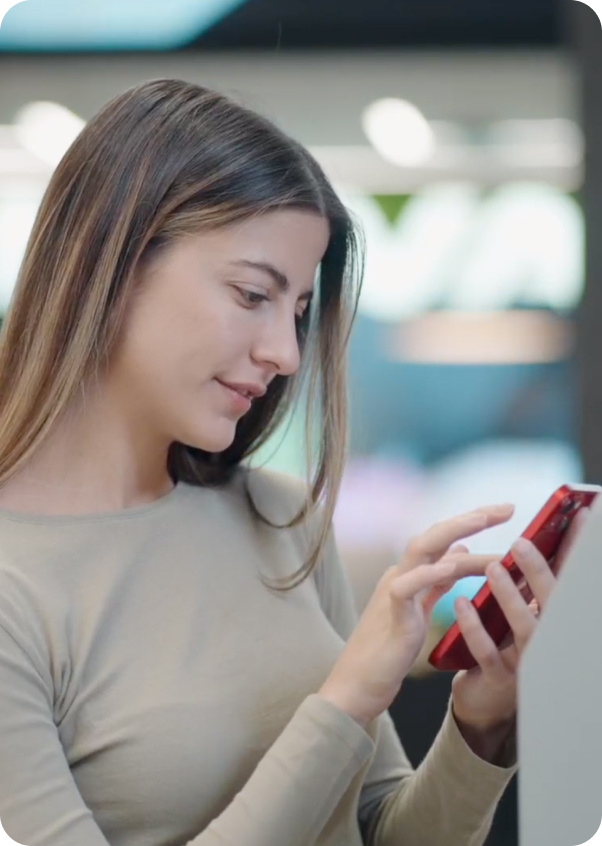 Simple to use,

even easier

to setup
Cutting down your time-to-market.
The Pandas technology suite is designed to integrate seamlessly to your existing infrastructure. Launch your upgraded trade-in program with fast deployment and cut down your time-to-market.
Good for business and
mindful to
the planet
...so you can get to net zero faster!
Trade-ins boost your bottom line, without any cost to sustainability. Every device transacted is a step towards a more circular economy. Less e-waste, less CO2, content customers and businesses. It's a win-win for all.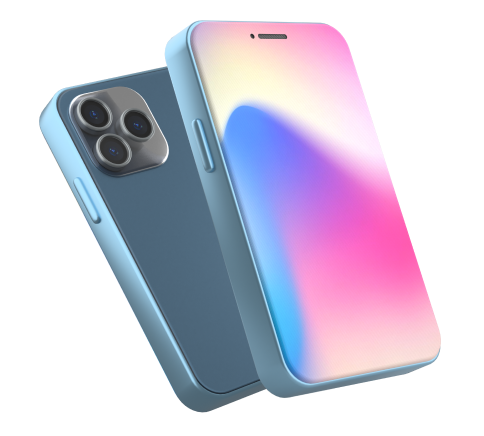 One device to be reused
This way we save ~60kg in CO2 emissions.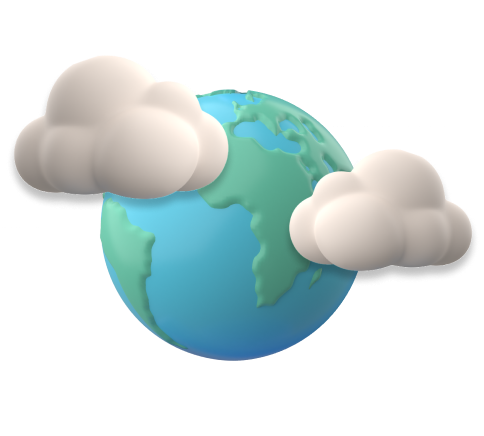 The total emissions you reduce
from the environment, correspond to a 300+km car journey!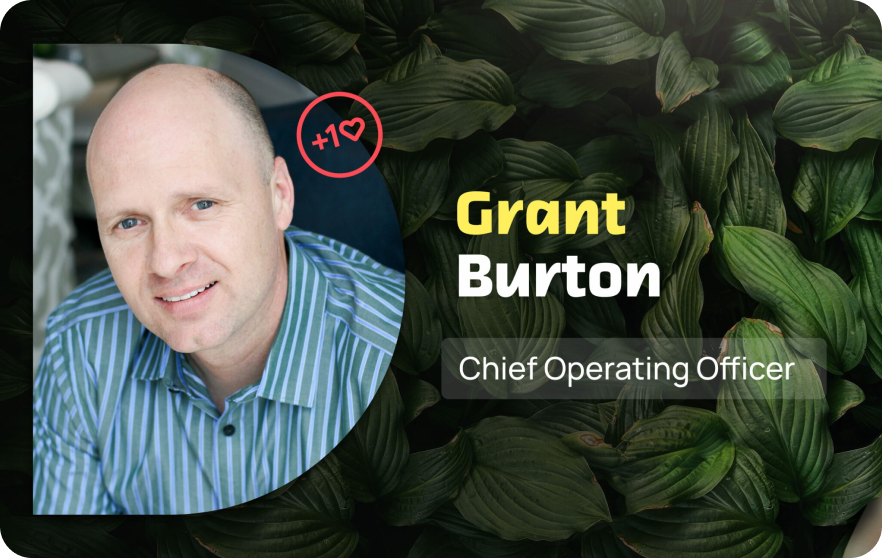 Meet Grant Burton, our new Chief Operating Officer!
We are delighted to announce that Grant Burton has joined Pandas as Chief Operating Officer. Having previously worked as CFO at ecoATM and SVP Ops at Hyla Mobile, Grant's 25-year long technology career highlights his expertise in the mobile device trade-in market. His...
See what's new →
Upgrade to a,, and trade-in